Categories
By Ingredient
Special Occasions
More Links
Strawberry Lassi
Posted on 2012-07-02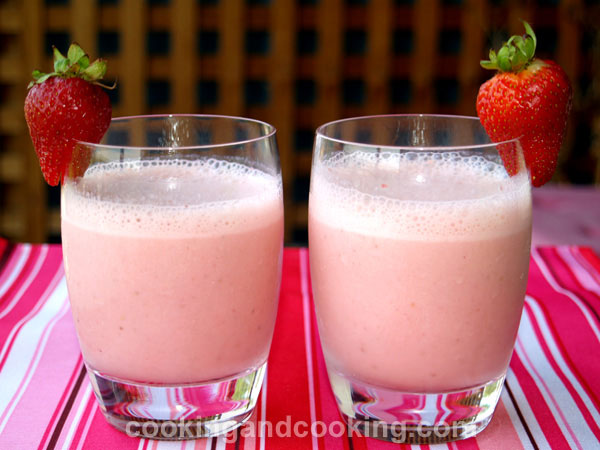 Lassi is a traditional yogurt-based drink in India and here is a simple recipe for Strawberry Lassi. It is a perfect cold drink for hot summer days.

Print
---
Yield: Serves 6
INGREDIENTS
500 g fresh strawberries, trimmed and halved (about 3 1/2 cups)
2 cup plain yogurt
1/4 teaspoon ground cardamom
1/2 cup honey
1 cup ice cubes (about 6 cubes)
INSTRUCTIONS
Place the strawberries, honey and cardamom in a blender. Puree until smooth. Add the yogurt and ice cubes. Blend until smooth. Serve strawberry lassi immediately.
Note: Please do not use our photos without prior written permission. Thanks!

Print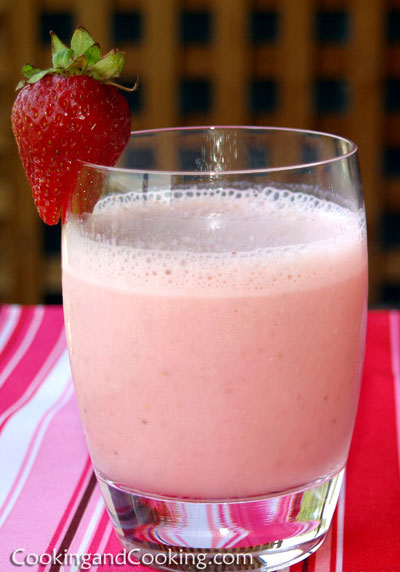 You might also like these...
Stay In Touch