Categories
By Ingredient
Special Occasions
More Links
Ricotta Coffee Cream
Posted on 2010-11-15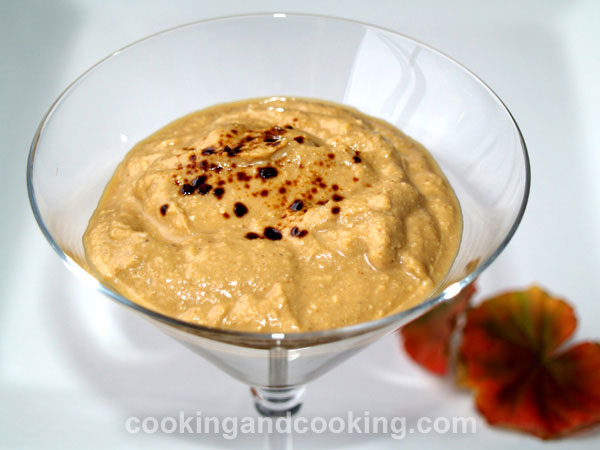 Try this Ricotta Coffee Cream recipe, it's a simple and delicious dessert.

Print
---
Yield: Serves 3, depending on the size of the servings.
INGREDIENTS
4 teaspoons instant coffee, I used hazelnut flavor
1 1/2 cups (300 g) ricotta cheese
1 teaspoon vanilla extract
1/2 teaspoon ground cinnamon
1 teaspoon unsweetened cocoa powder
3-4 tablespoons honey (or more to taste)
1/3 cup whipping cream
INSTRUCTIONS
In a large bowl, beat the ricotta cheese, whipping cream, instant coffee, cocoa powder, vanilla extract, ground cinnamon and honey for about 5 minutes (I used an electric mixer).
Spoon into the martini glasses and garnish with instant coffee or cocoa powder. Refrigerate for 2-3 hours and serve.
Note: Please do not use our photos without prior written permission. Thanks!

Print
You might also like these...
Stay In Touch