Categories
By Ingredient
Special Occasions
More Links
Pepperoni Pizza Puffs
Posted on 2012-09-04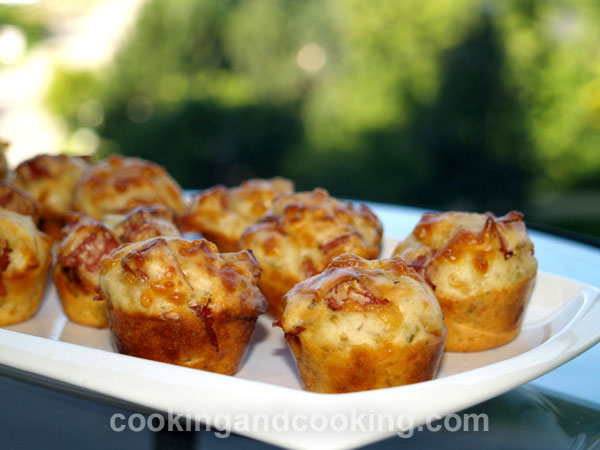 If you are looking for a quick snack, you have to try these Pepperoni Pizza Puffs. They are delightful and taste exactly like pizza. You can make them with anything you like; olives, mushrooms, red peppers or just plain cheese.

Print
---
Yield: Makes 24 pizza puffs
INGREDIENTS
250 g pepperoni, cut into small cubes (about 2 cups)
3/4 cup all-purpose flour
1 cup shredded mozzarella cheese
1 egg, lightly beaten
3/4 cup milk
3/4 teaspoon baking powder
1/2 teaspoon garlic powder
1 tablespoon dried oregano leaves
pepper to taste
ketchup or hot sauce, for serving (optional)
INSTRUCTIONS
In a large bowl, whisk together the flour, baking powder, garlic powder, oregano and pepper. Whisk in the lightly beaten egg and milk.
Add the mozzarella and pepperoni; combine well. Let stand for 5-10 minutes.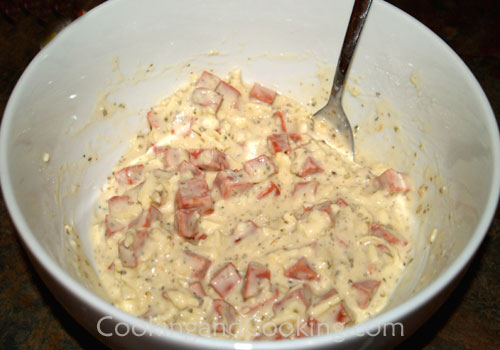 Preheat the oven to 375 degrees F. Grease a mini muffin pan with canola oil or cooking spray. Divide the batter evenly between the muffin cups.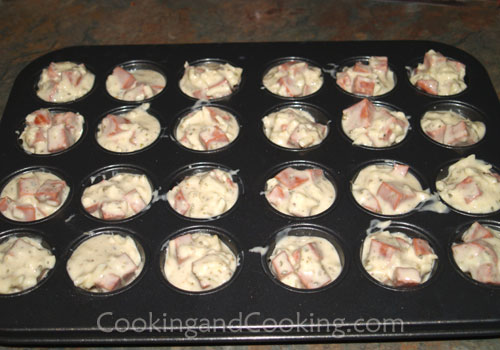 Bake until puffed and golden, about 25-30 minutes.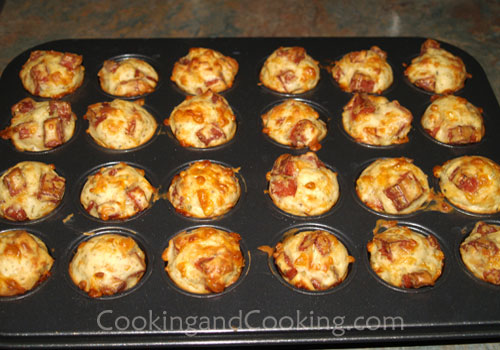 Remove from the oven and allow to cool for about 5 minutes. Use a knife to loosen the pepperoni muffins from the sides of the pan, if necessary.
Serve the puffs with ketchup, hot sauce or any kind of pizza sauce you like.
Note: Please do not use our photos without prior written permission. Thanks!

Print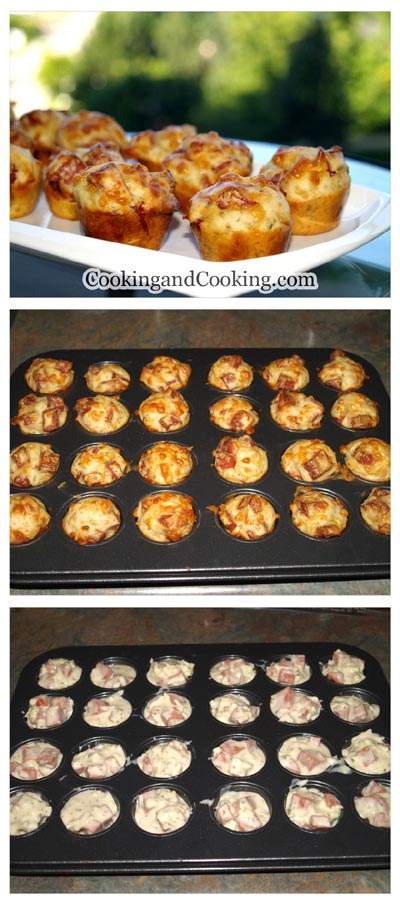 You might also like these...
Stay In Touch