Categories
By Ingredient
Special Occasions
More Links
Lemon Avocado on Pita Bread
Posted on 2011-08-07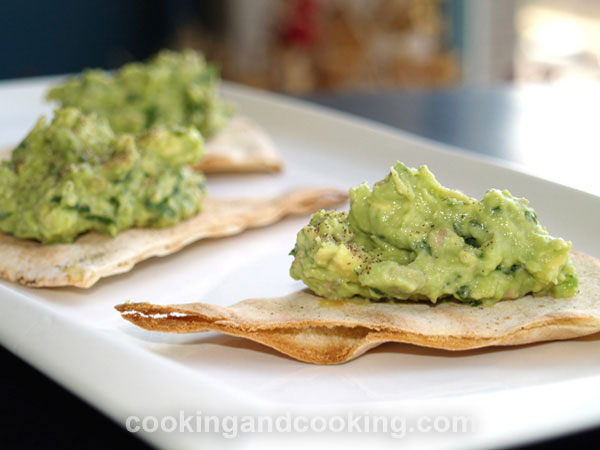 This healthy Lemon Avocado Dip is an easy appetizer recipe to make and has a unique taste. It goes perfect with crunchy pita bread.

Print
---
Yield: Makes 6 lemon avocado on pita breads
INGREDIENTS
1 ripe avocado
3/4 large pita bread, cut into 6 equal pieces
3 tablespoons sunflower kernels
3 tablespoons fresh basil, finely chopped
2 tablespoons lemon juice
black pepper and salt to taste
INSTRUCTIONS
Cut the avocado in half and remove the pit. Scoop out avacado from the peel. Mash it with a fork. Add lemon juice, salt, chopped basil and sunflower kernels; combine well.
Heat the pita breads in the oven at 350 degrees F or in a toaster until crunchy. Place the avocado mixture on crunchy breads and sprinkle with black pepper. Serve and enjoy!
Note: Please do not use our photos without prior written permission. Thanks!

Print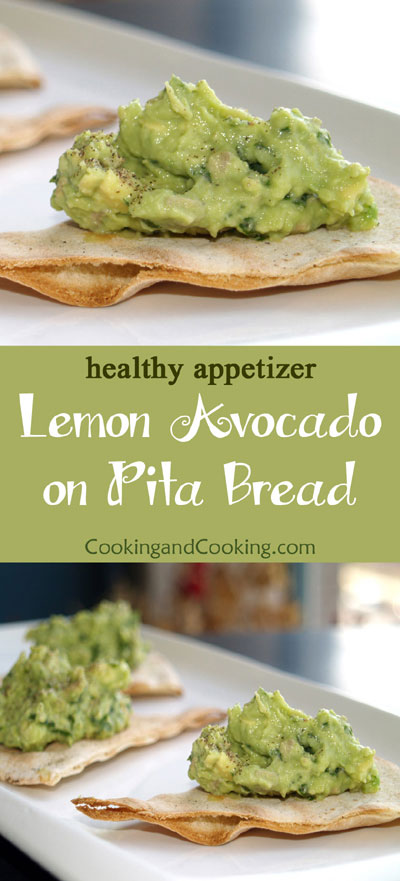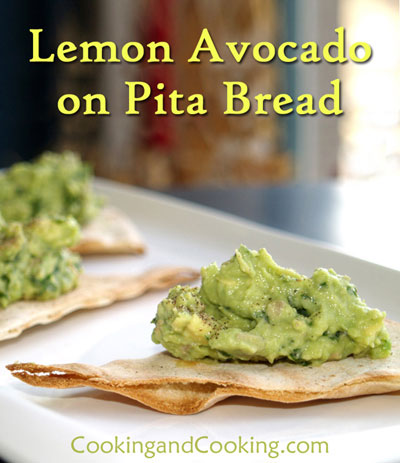 You might also like these...
Stay In Touch