Categories
By Ingredient
Special Occasions
More Links
Jelly Ice Cream
Posted on 2013-07-19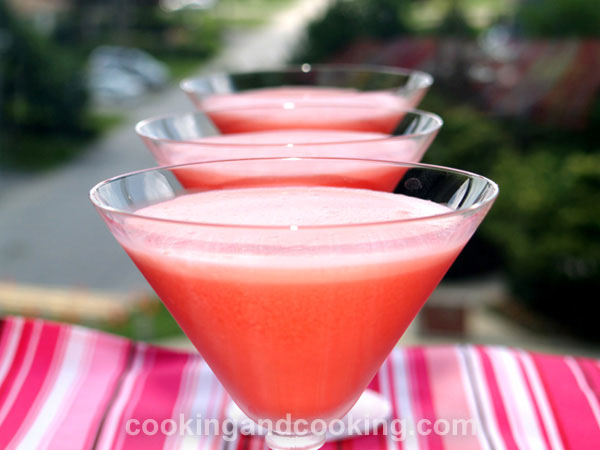 Jelly Ice Cream is a perfect and simple dessert idea. In this jello recipe, instead of using cold water I used vanilla ice cream and it turned out delicious. You can use any kind of flavoured jello you like, I used raspberry flavour.

Print
---
Yield: Serves 4
INGREDIENTS
1 package jelly powder (85 g), any flavour
1 1/2 cups boiling water
2 cups vanilla ice-cream
INSTRUCTIONS
In a bowl, dissolve jelly powder in boiling water. Add the ice cream, stirring until has fully melted. Pour into individual serving glasses and chill in refrigerator until set, about 3-4 hours.
Note: Please do not use our photos without prior written permission. Thanks!

Print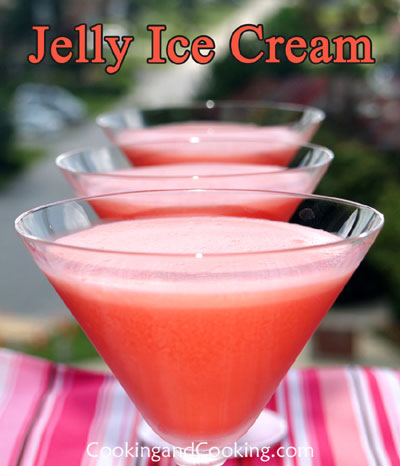 You might also like these...
Stay In Touch