Categories
By Ingredient
Special Occasions
More Links
How to Use Saffron
Posted on 2010-06-01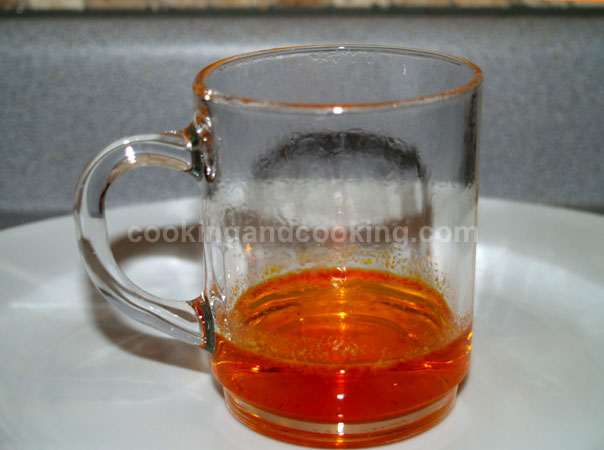 Saffron is the most expensive spice in the world and usually sold in threads. Fortunately, a little bit of saffron goes a long way. Saffron threads should be ground or crushed before using a recipe. The best way to extract flavour from powdered saffron is to soak it in hot liquid. Note that the amount of saffron and water differs from recipe to recipe, so follow your recipe for the specifics.

Print
---
Yield: Dissolved Saffron
INGREDIENTS
INSTRUCTIONS
Here is the saffron threads.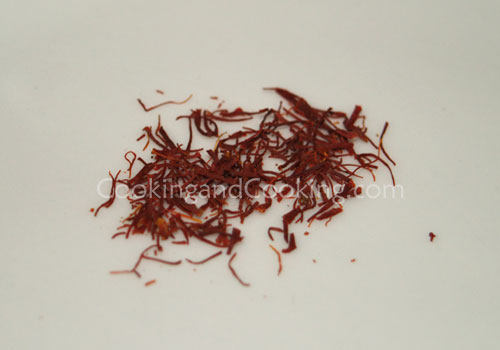 Use a mortar and pestle to grind the saffron threads into powder.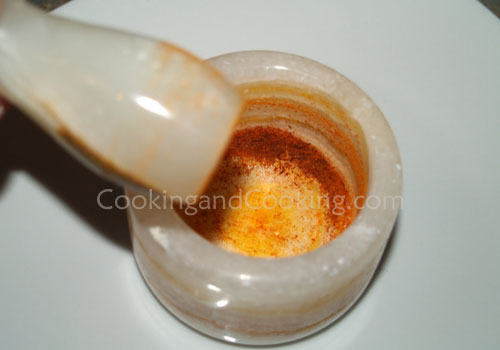 and here is your powdered saffron.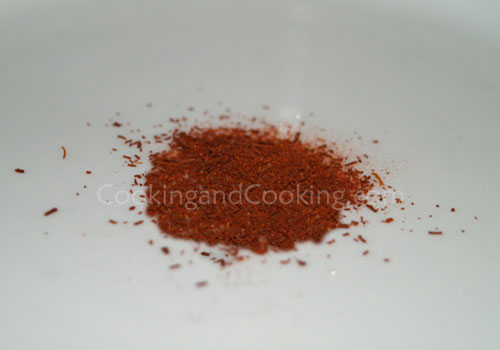 Place 1/2 teaspoon powdered saffron in a cup, pour 4 tablespoons of boiling water over saffron and stir. Cover the cup and let it soak for 1 hour.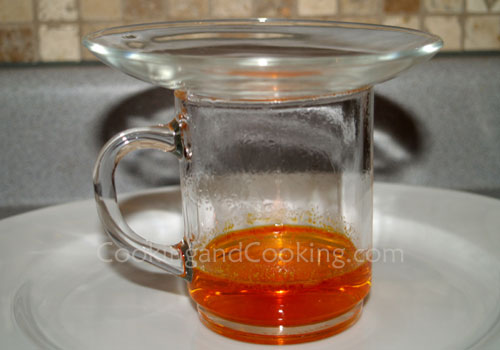 Now it is ready to use.
Note: Please do not use our photos without prior written permission. Thanks!

Print
You might also like these...
Stay In Touch