Categories
By Ingredient
Special Occasions
More Links
Ham and Cheese Croissants
Posted on 2015-10-06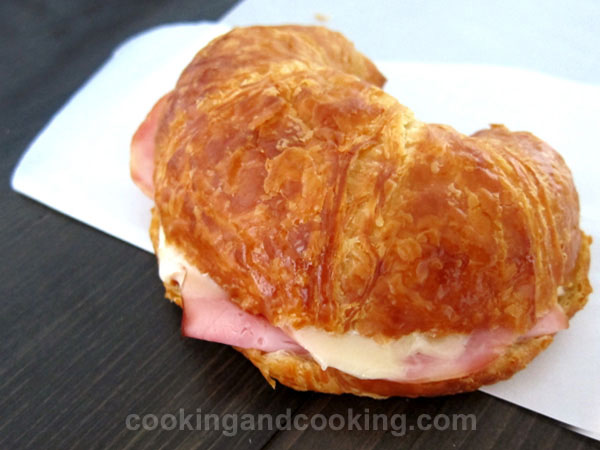 Here is another idea to make an easy and tasty sandwich for breakfast or lunch, using ready croissants with ham and cheese. I love this Ham and Cheese Croissants recipe because it easy, quick, and delicious.

Print
---
Yield: Serves 2
INGREDIENTS
2 croissants
thinly sliced deli ham (any flavor and as much as you like)
4 slices Swiss cheese
Dijon mustard
mayonnaise
INSTRUCTIONS
Preheat oven to 350 degrees F. Cut croissants in half lengthwise. Spread cut sides of croissant with as much as you like of mustard and mayonnaise. Top with ham and slices of cheese.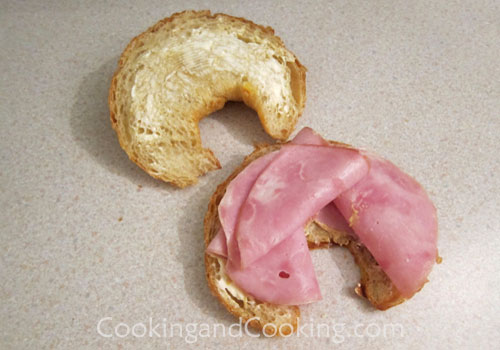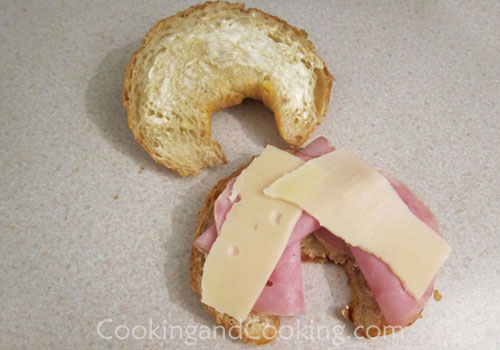 Place two halves back together.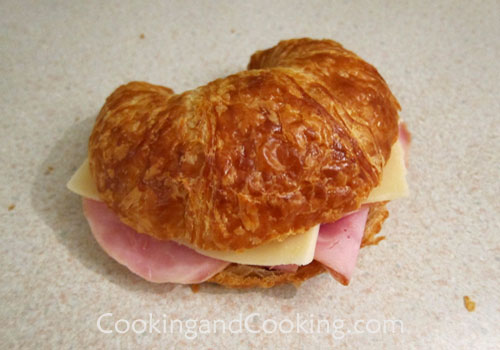 Wrap in foil.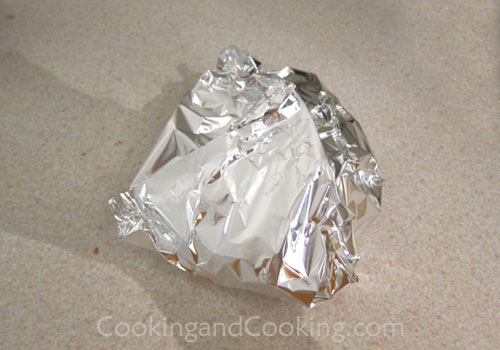 Bake in the oven for 10-15 minute or until cheese is melted.
Note: Please do not use our photos without prior written permission. Thanks!

Print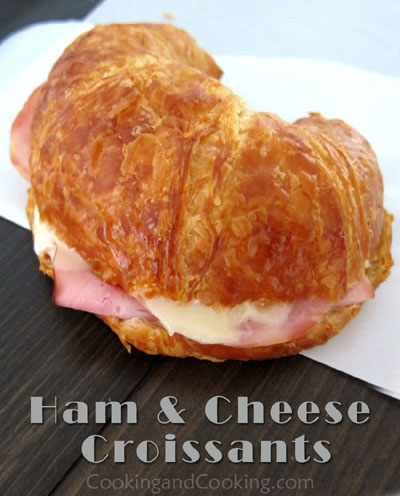 You might also like these...
Stay In Touch