Categories
By Ingredient
Special Occasions
More Links
French Toast
Posted on 2012-06-21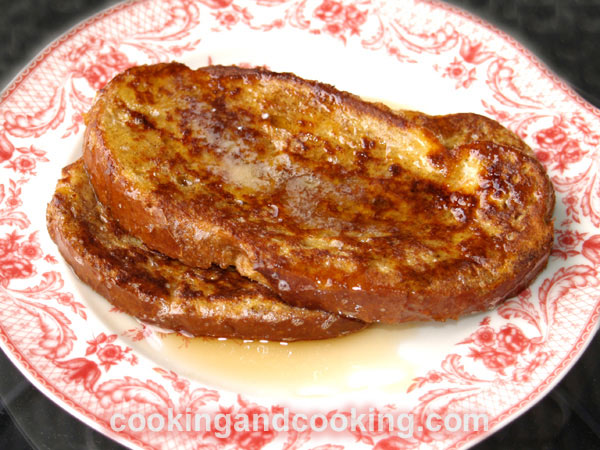 If you are looking for a quick breakfast option for busy mornings, this French Toast recipe is for you! This is an easy recipe to make, just take slices of bread, dip them in an egg mixture, and fry until wonderfully crisp and golden.

Print
---
Yield: Serves 1
INGREDIENTS
2 slices of French crusty bread (or any kind of white bread)
1/3 cup milk
1 egg
butter
3/4 teaspoon ground cinnamon
maple syrup
pinch salt
INSTRUCTIONS
In a wide, shallow bowl, beat egg, milk, cinnamon and salt together with a fork. Dip bread slices in egg mixture, one at a time, making sure to soak each side.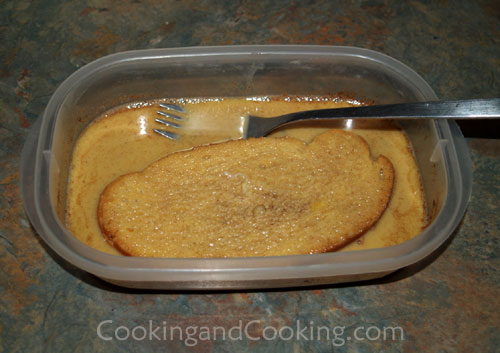 Melt some butter in skillet over medium heat. Add slices of bread onto the skillet as will fit at a time.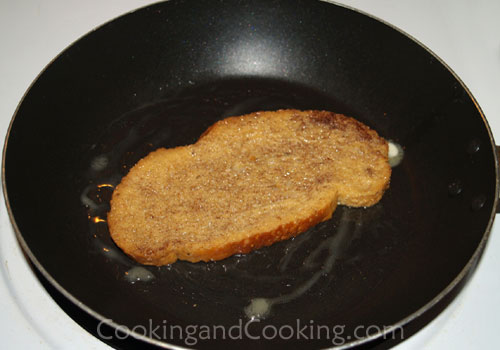 Fry until brown on both sides, flipping the bread when necessary.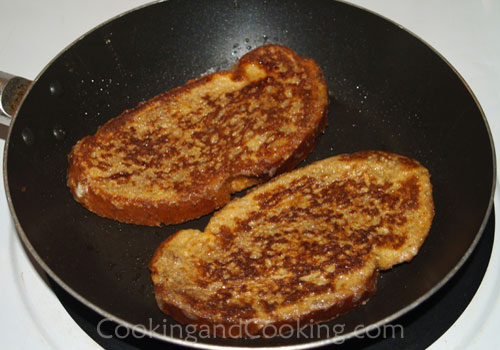 Serve hot with butter and maple syrup.
Note: Please do not use our photos without prior written permission. Thanks!

Print

You might also like these...
Stay In Touch