Categories
By Ingredient
Special Occasions
More Links
Coffee Glace
Posted on 2009-12-27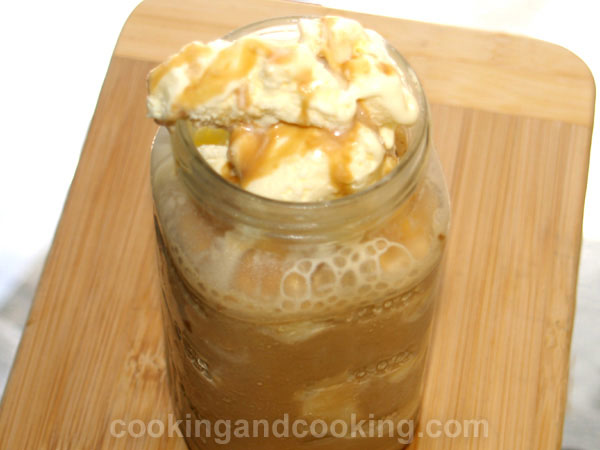 Coffee Glace is a perfect drink for hot summer days. This coffee and ice cream dessert recipe is so easy and so delicious.

Print
---
Yield: Serves 1
INGREDIENTS
2 teaspoons instant coffee
1 teaspoon sugar
1/2 cup cold milk
3-4 scoops vanilla ice-cream
cocoa powder for garnish (optional)
INSTRUCTIONS
Mix the instant coffee, cold milk and sugar. Set the mixture aside.
Place scoops of vanilla ice cream in a glass, pour the mixture (be careful to pour slowly as it froths) and garnish with cocoa powder. Serve immediately.
Note: Please do not use our photos without prior written permission. Thanks!

Print
You might also like these...
Stay In Touch