Categories
By Ingredient
Special Occasions
More Links
Chocolate Brownie
Posted on 2014-01-06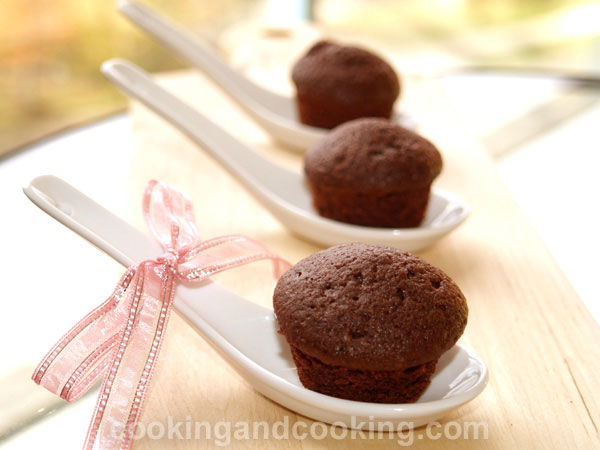 Are you a chocolate lover like me? How about a simple chocolate brownie to satisfy your chocolate cravings? These chocolate brownies are so delicious and ideal as an evening snack or even as a dessert. I could eat them all the time!

Print
---
Yield: Makes 32-35 cream chocolate brownie
INGREDIENTS
4 eggs
3/4 cup cocoa powder
1 1/2 cups all-purpose flour
1 teaspoon baking powder
1 teaspoon vanilla extract
1 1/2 cups sugar
3/4 cup unsalted butter, melted
pinch salt
INSTRUCTIONS
In a large bowl, mix together the eggs, baking powder, cocoa powder, vanilla extract, and salt until well combined. Stir in the sugar and melted butter until well combined. Slowly add the flour and mix with a firm rubber spatula until combined. Set the muffin batter aside.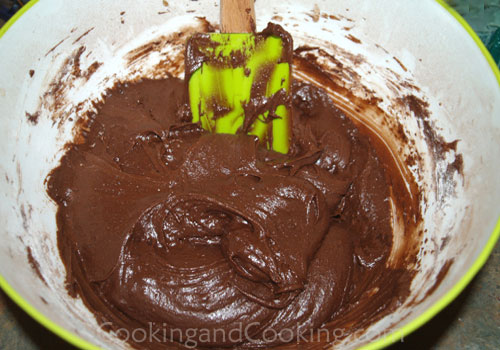 Preheat oven to 350 degrees F. Grease a mini muffin pan with cooking spray. Fill the muffin cups with the muffin batter.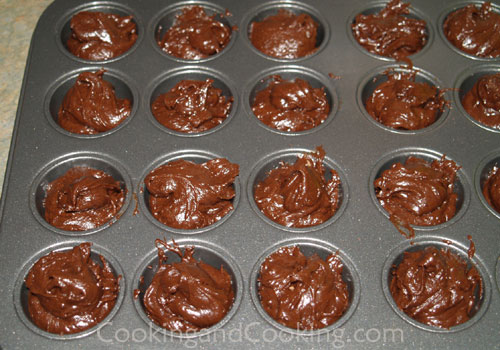 Bake until a toothpick inserted comes out clean, about 14-16 minutes. Remove from the oven and allow to cool 10 minutes in the muffin pan. Then transfer to a wire rack to cool completely.
Note: Please do not use our photos without prior written permission. Thanks!

Print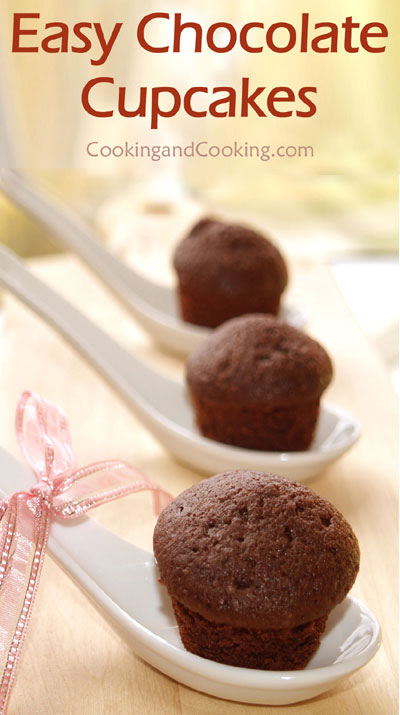 You might also like these...
Stay In Touch