Categories
By Ingredient
Special Occasions
More Links
Banana Smoothie
Posted on 2016-01-04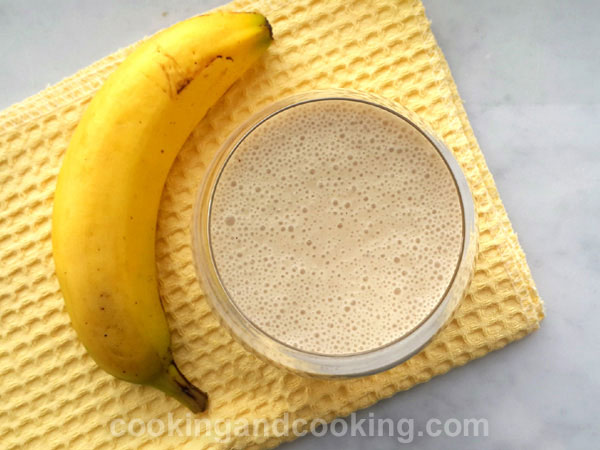 Banana Smoothie made with banana, milk, peanut butter and a little vanilla ice cream that would be the ultimate way to fuel your day. Blend all the ingredients together and make a yummy milkshake for breakfast. If you prefer the healthier version, don't add the ice cream.

Print
---
Yield: Serves 1-2
INGREDIENTS
2 ripe bananas
1 cup milk
1/2 cup vanilla ice cream
1 tablespoon peanut butter
INSTRUCTIONS
Add all of the ingredients together in a blender. Blend until smooth and creamy. Serve immediately.
Note: Please do not use our photos without prior written permission. Thanks!

Print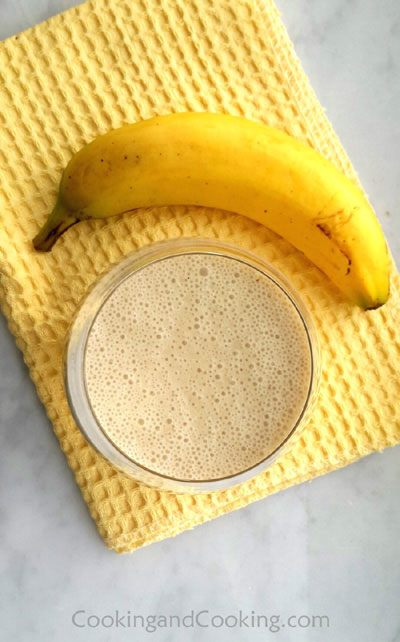 You might also like these...
Stay In Touch