Categories
By Ingredient
Special Occasions
More Links
Join my Telegram Channel
Avocado Chicken Salad Recipe
Posted on 2012-07-26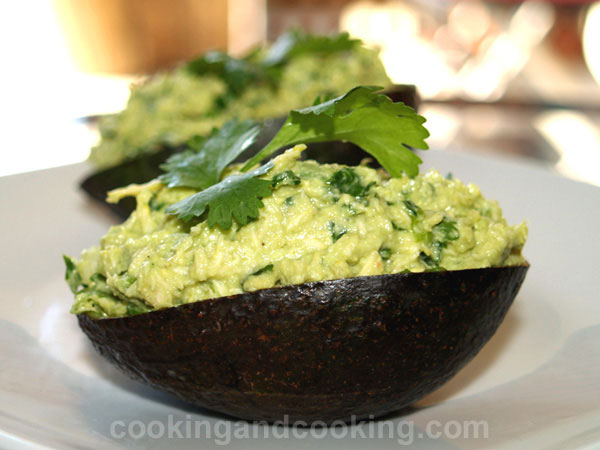 Delicious and easy Avocado Chicken Salad recipe for dinner. If you've got some leftover chicken, avocado chicken salad is a great way to use it. Serve this cool salad on freshly toasted bread.

Print
---
Yield: Serves 3-4
INGREDIENTS
3 cups shredded Cooked Chicken
3 small ripe avocados, peeled, pitted and diced
3 green onions, both green and white parts, sliced (about 3/4 cup)
1 cup finely chopped fresh coriander
2 tablespoons mayonnaise
4-5 tablespoons lemon juice (more or less, depends on your taste)
1 teaspoon garlic powder
1/2 teaspoon paprika powder
salt & black pepper to taste
INSTRUCTIONS
Place the diced avocados in a large bowl and mash with a fork.
Add the chicken, green onion, coriander, mayonnaise, lemon juice, garlic powder and paprika powder. Add salt and pepper to taste. Mix everything together.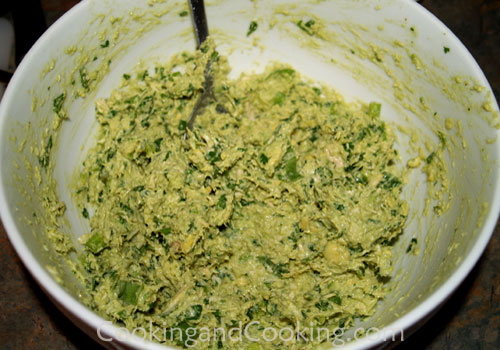 Taste and add more salt and pepper if needed. Chill for a couple of hours. Let come to room temperature to serve.
Note: Please do not use our photos without prior written permission.
Thank you!

Print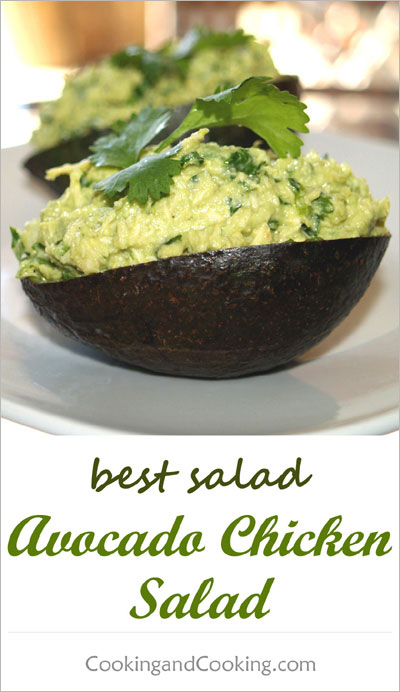 You might also like these recipes...
Stay In Touch