Categories
By Ingredient
Special Occasions
More Links
Affogato
Posted on 2016-09-26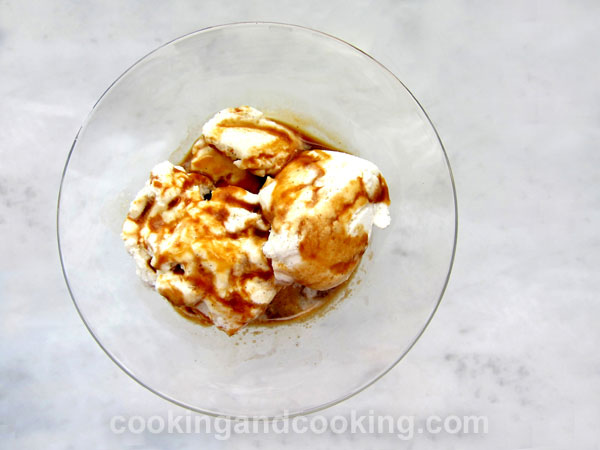 Affogato means drowned (drowned in strong coffee or espresso) in Italian. Affogato is a simple but delicious Italian dessert made with a scoop of vanilla gelato or ice cream topped with a shot of hot espresso.

Print
---
Yield: Serves 1
INGREDIENTS
2 small scoops of vanilla ice cream
1 shot espresso or 3 tablespoons strong brewed coffee
whipped cream, for garnish, optional
INSTRUCTIONS
Place ice cream scoops in a small serving dish. Pour hot espresso over the ice cream and garnish as desired. Serve immediately.
Note: Please do not use our photos without prior written permission. Thanks!

Print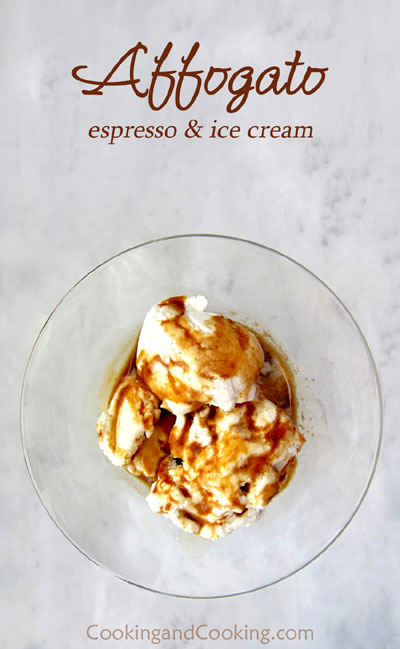 You might also like these...
Stay In Touch