Categories
By Ingredient
Special Occasions
More Links
Stuffed Fish Fillet
Posted on 2015-05-12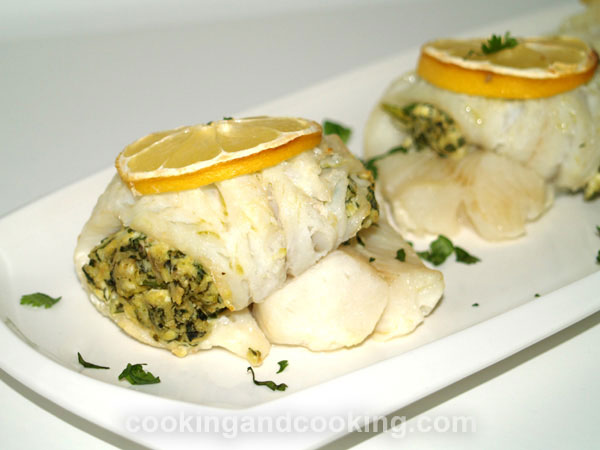 This seafood recipe is so easy, all you have to do is mix the cream cheese with the rest of ingredients, put the fish fillets in a baking pan, place the cream cheese mixture on the fish fillets, roll and bake. You can use any kind of white fish for this recipe. I made this recipe with cod fillet and tilapia and both turned out perfect.

Print
---
Yield: Makes 4 stuffed cod fillets
INGREDIENTS
4 cod fillets, about 600 g (or tilapia fillets)
3 tablespoons dry bread crumbs
2 garlic cloves, minced
1 cup finely chopped fresh cilantro
125 g cream cheese, softened
1 tablespoon mayonnaise
1 tablespoon lemon juice
extra-virgin olive oil
4 slices lemon
salt and black pepper to taste
INSTRUCTIONS
Mix together the cream cheese, garlic, mayonnaise, bread crumbs, cilantro, lemon juice, salt and pepper. Set aside.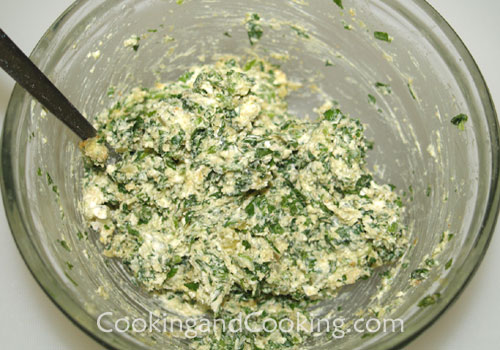 Preheat oven to 380 degrees F. Pat dry the fish fillets. Season both sides of the fillets with salt and pepper. Place the cream cheese stuffing in the middle of each fish fillet.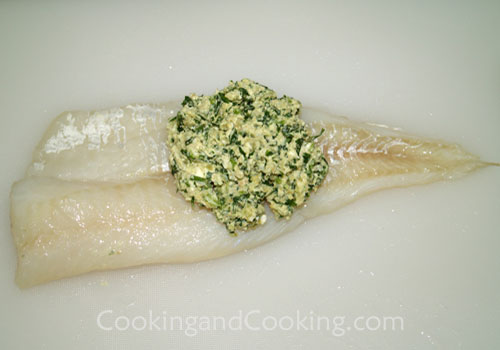 Roll up from the small end (use a toothpick to hold together if necessary).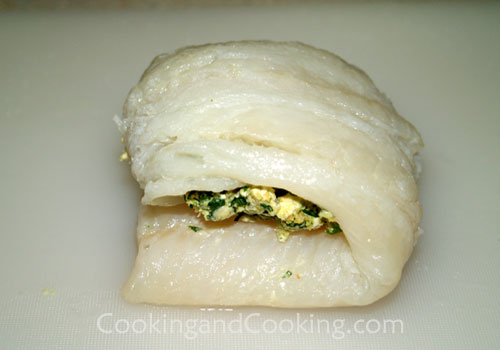 Spray a baking dish with non-stick spray. Place the stuffed fish fillets seam-side down in the baking dish. Brush the stuffed fish with the olive oil and place a slice of lemon on top of each one.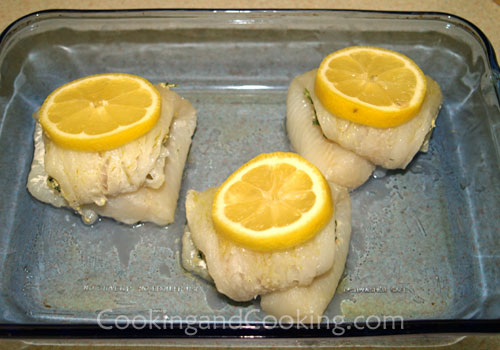 Bake until fish flakes with a fork, about 30 minutes.
Note: Please do not use our photos without prior written permission. Thanks!

Print

You might also like these...
Stay In Touch