Categories
By Ingredient
Special Occasions
More Links
Spicy Basa Fillet
Posted on 2013-05-30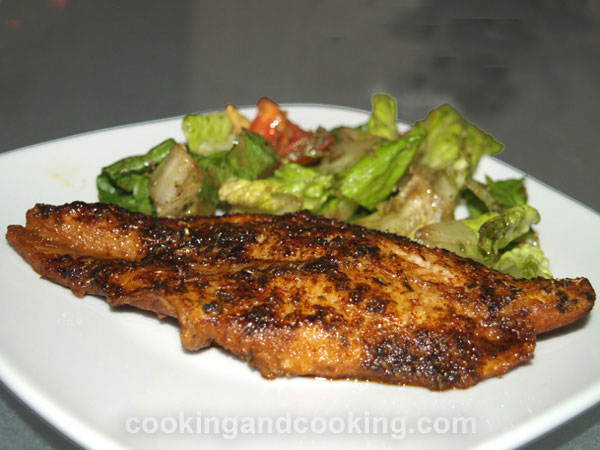 Spicy Basa Fillet recipe is a simple recipe for fish. This seafood dish is loaded with flavor and spices. To make, you just mix the soy sauce, melted butter, lemon juice, herb and spice, coat the fillets and bake. You can make this spicy seafood receipt with any white fish.

Print
---
Yield: Serves 2
INGREDIENTS
3 Basa fillets (about 400 g), skinless and boneless
3 tablespoons butter
3 tablespoons soy sauce
2 tablespoons lemon juice
1 1/4 teaspoons chili powder
1/2 teaspoon sugar
1 teaspoon dried basil
2 teaspoons dried oregano leaves
INSTRUCTIONS
Preheat oven to 390 degrees F. Place the fillets in an 8x8-inch baking dish.
Melt the butter in a small bowl. Add the soy sauce, lemon juice, chili powder, sugar, dried basil and oregano; mix well. Pour the sauce over the fillets.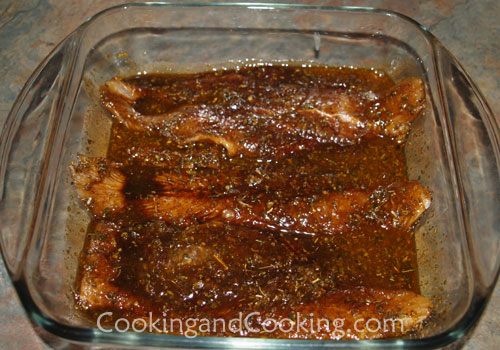 Bake in the oven until cooked through, about 25-30 minutes. Serve with any kind of salad you like.
Note: Please do not use our photos without prior written permission. Thanks!

Print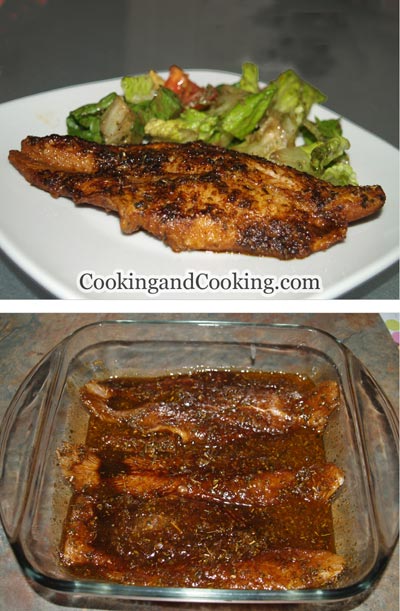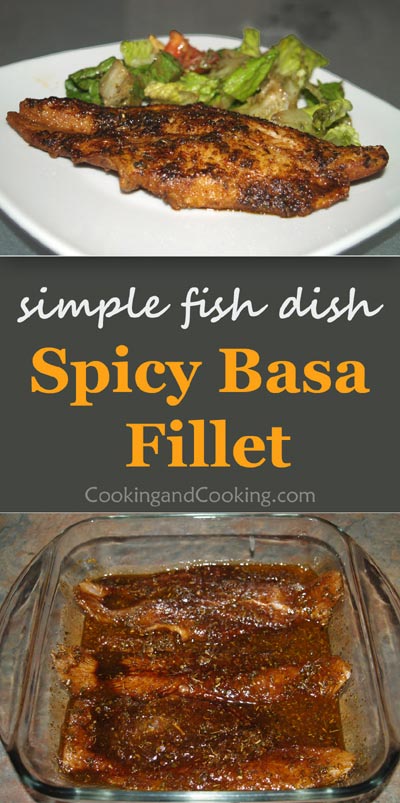 You might also like these...
Stay In Touch