Categories
By Ingredient
Special Occasions
More Links
Orange Overnight Oat
Posted on 2016-03-07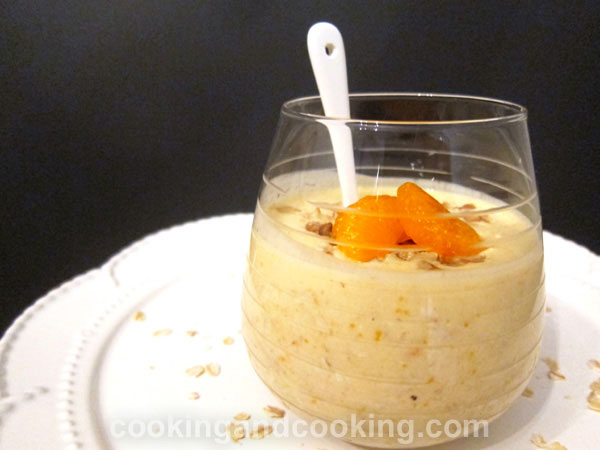 Overnight oats recipe is one of my favorite breakfasts because it is healthy, delicious and easy to make. I tried overnight oats with different flavors and ingredients and, here is overnight oats with orange juice, orange zest, yogurt, vanilla extract and maple syrup.

Print
---
Yield: Serves 2
INGREDIENTS
1 cup large oat flakes
1 cup orange juice
1 cup plain yogurt
4 tablespoons maple syrup (or honey), less or more depends on your taste
zest of 1 orange
1/4 teaspoon vanilla extract
mandarin for garnish
coarsely chopped walnut for garnish
INSTRUCTIONS
Combine the oats, orange juice, yogurt, syrup, orange zest and vanilla extract in a bowl. Place in the fridge overnight.
In the morning, if it's too thick add 1/4 cup water or almond milk if you would like a thinner consistency. Top with mandarin and walnuts and serve.
Note: Please do not use our photos without prior written permission. Thanks!

Print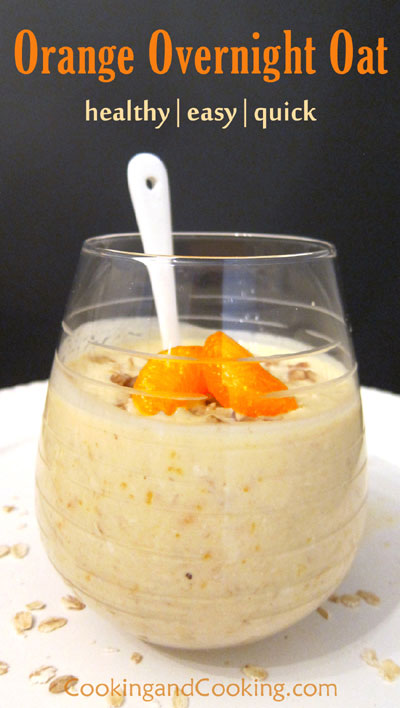 You might also like these...
Stay In Touch