Categories
By Ingredient
Special Occasions
More Links
Nutella Cookie
Posted on 2012-04-02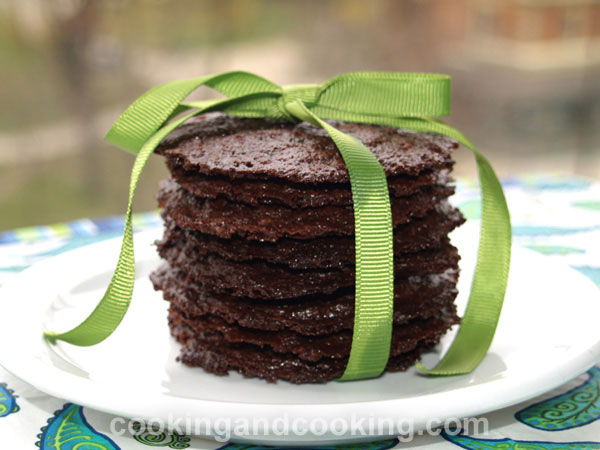 Nutella Cookie Recipe is a super easy cookie recipe with just 3 ingredients. All you need is Nutella, egg and flour. Just mix the ingredients and bake. So easy!

Print
---
Yield: Makes about 22 Nutella Cookies
INGREDIENTS
1 cup Nutella
1 egg
2 tablespoons all-purpose flour
INSTRUCTIONS
Mix together the egg, nutella and flour until well combined.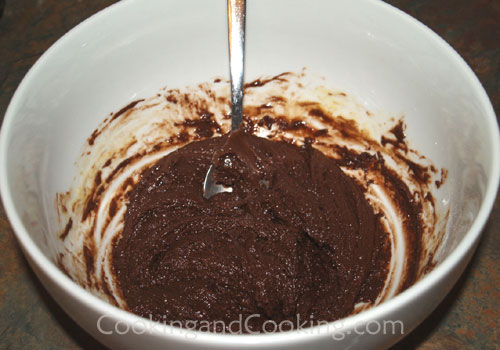 Preheat oven to 350 degrees F. Line 2 cookie sheets with parchment paper. Using a teaspoon, drop small dollops of batter onto prepared cookie sheets; leaving about 3 inches space between them (the cookies will spread a lot and be very thin).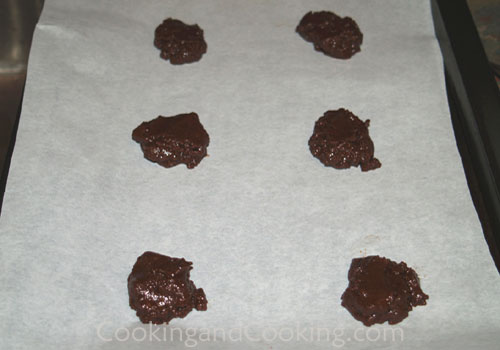 Place on the middle rack of the oven and bake for 8-10 minutes. Remove from the oven and let cool on baking sheet for 1-2 minutes. Then carefully transfer cookies to a baking rack and let cool completely.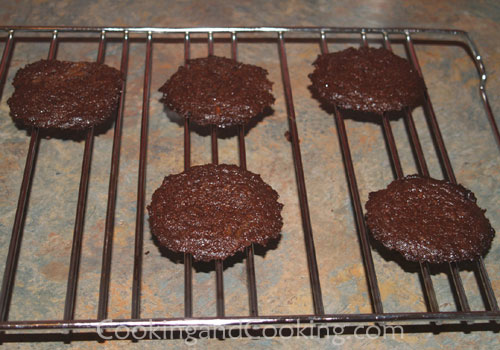 Serve with a cup of tea and enjoy.
Note: Please do not use our photos without prior written permission. Thanks!

Print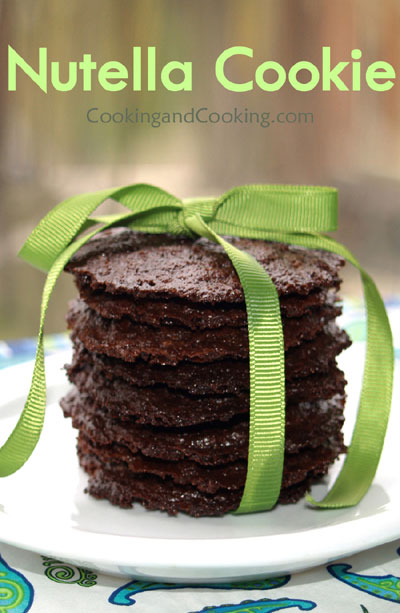 You might also like these...
Stay In Touch