Categories
By Ingredient
Special Occasions
More Links
No Bake Peanut Butter Cheesecake
Posted on 2013-10-06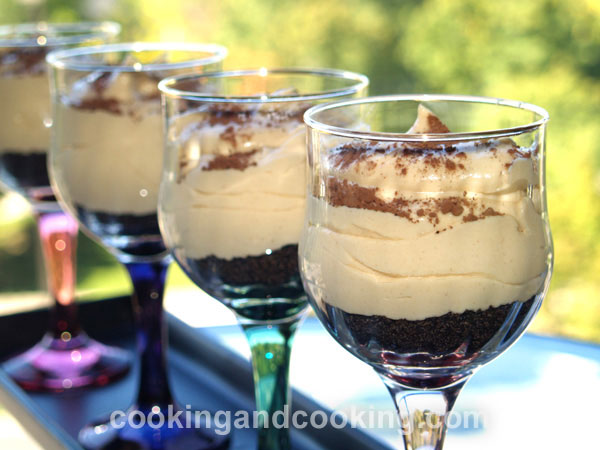 If you do not have time and you want a cheesecake, try this easy recipe for No Bake Peanut Butter Cheesecake. This no-bake cheesecake is a combination of cream cheese, peanut butter and whipped cream with an Oreo cookie crust. If you like the taste of peanut butter, you will like this cheesecake.

Print
---
Yield: Serves 6
INGREDIENTS
15 Oreo cookies, crushed into crumbs
3 tablespoons unsalted butter, melted
1 (240 g) package cream cheese, softened
1 teaspoon vanilla extract
1 cup smooth peanut butter
1 cup whipping cream 35%
3/4 cup confectioners' sugar
cocoa powder for garnish
INSTRUCTIONS
In a large bowl, beat the whipping cream with an electric mixer until stiff peaks form (about 6 minutes). Place the whipped cream in the refrigerator while you prepare the rest of the filling.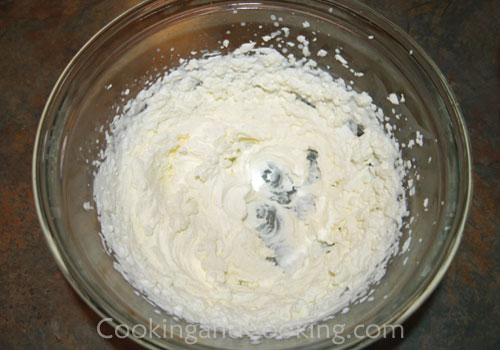 In a medium bowl, stir together the Oreo cookie crumbs and melted butter.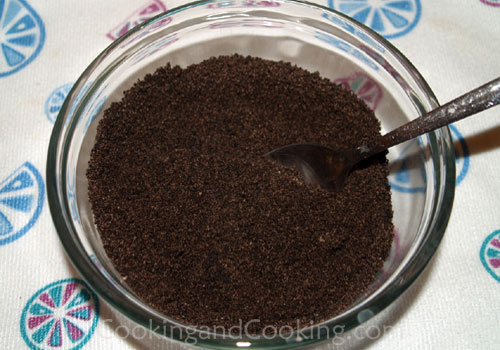 Evenly divide the crumbs between the individual serving dishes and press into the bottoms of the dishes to form a crust layer.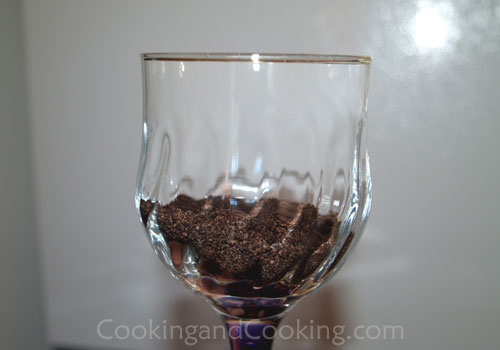 Place the cream cheese and peanut butter in another bowl and beat until smooth. Then add the vanilla extract and confectioners' sugar and mix to combine.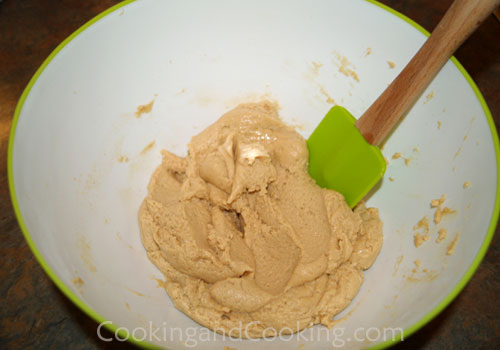 Then stir the whipped cream into the filling mixture until well blended.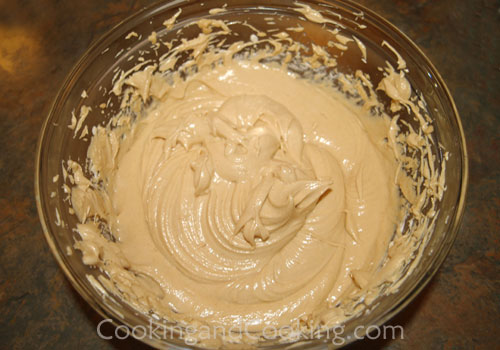 Evenly spoon or pipe the cream cheese filling into the individual serving dishes. Cover with plastic wrap and refrigerate for at least 2 hours before serving. Then garnish with cocoa powder or chocolate shavings and serve.
Note: Please do not use our photos without prior written permission. Thanks!

Print
You might also like these...
Stay In Touch