Categories
By Ingredient
Special Occasions
More Links
Masala Machchi
Posted on 2012-11-01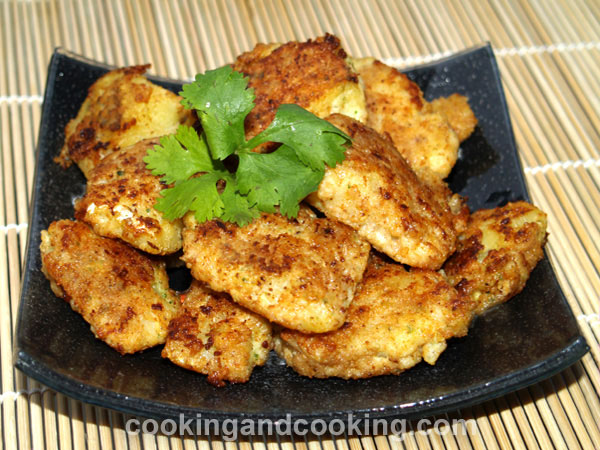 I really like Indian food and I am always looking for new Indian recipe ideas to try out. Here is my new recipe for Masala Machchi that I made yesterday. Masala Machchi is a spicy Indian fish recipe made with white fish fillet, onion, ginger, lemon juice, garlic and more...

Print
---
Yield: Serves 2
INGREDIENTS
400 g fillet of any white fish, I used cod fillet
1 small onion, chopped
3 garlic cloves, chopped
1-inch fresh ginger, peeled and sliced
3 tablespoons chopped fresh coriander
1/2 teaspoon chili powder
5-6 tablespoons whole wheat flour
1 tablespoon lemon juice
1 egg, lightly beaten
canola oil
salt to taste
INSTRUCTIONS
Wash and pat dry the fish. Cut into 2-inch x 1 1/2-inch pieces.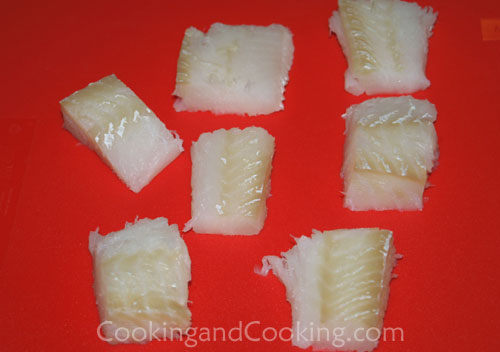 Blend the onion, garlic, ginger, coriander, lemon juice and salt until the mixture is a smooth paste.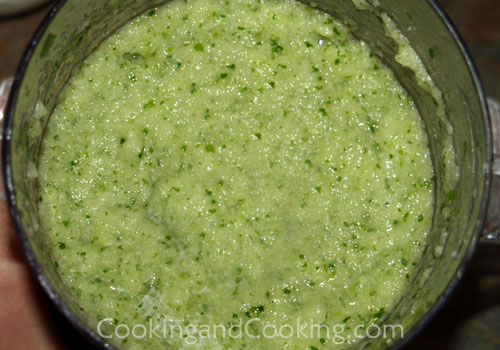 Coat the fish pieces with a light coating of the paste. Marinate in the refrigerator for 2-3 hours.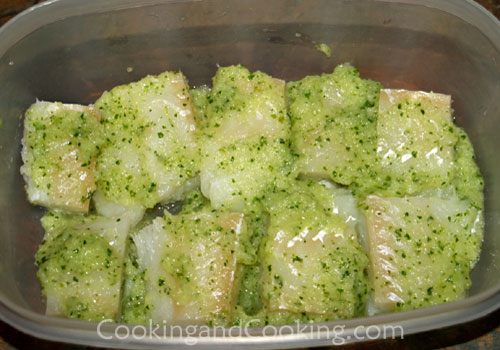 Mix the flour, salt and chili powder together. Spread in a plate. Dip the fish pieces in the beaten egg.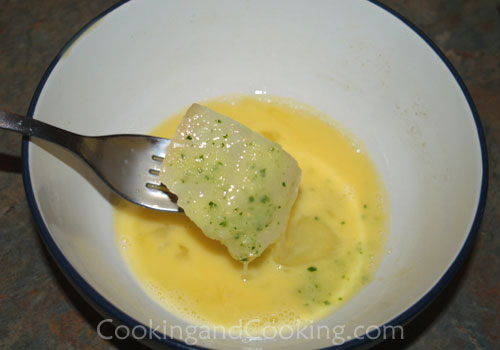 Then lightly toss them in the flour mixture.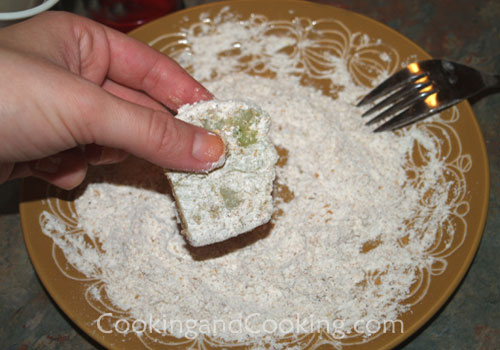 Heat the oil in a frying pan over medium heat until hot. Gently lay the fillets into the hot oil. Fry until golden brown on both sides. Place them on a paper towel to absorb extra oil. Serve the Masala Machchi with rice or salad.
Note: Please do not use our photos without prior written permission. Thanks!

Print

You might also like these...
Stay In Touch