Categories
By Ingredient
Special Occasions
More Links
Ham and Cheese Puff Tart
Posted on 2012-01-18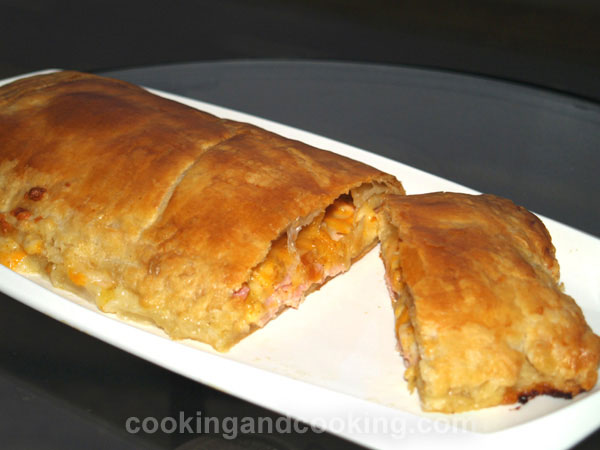 Ham and Cheese Puff Tart recipe is a good idea for breakfast or even as an appetizer. It is really delicious and easy to make.

Print
---
Yield: Serves 5
INGREDIENTS
1 sheet frozen puff pastry (10x10 inch)
4 slices cooked ham, cubed, about 1 cup (I used roasted ham with rosemary)
1 cup shredded cheddar and mozzarella cheese
mayonnaise
milk
black pepper
INSTRUCTIONS
Defrost the puff pastry overnight in the refrigerator (or according to the package directions). Lightly spray a baking sheet with non-stick cooking spray, and then gently place the puff pastry on the baking sheet.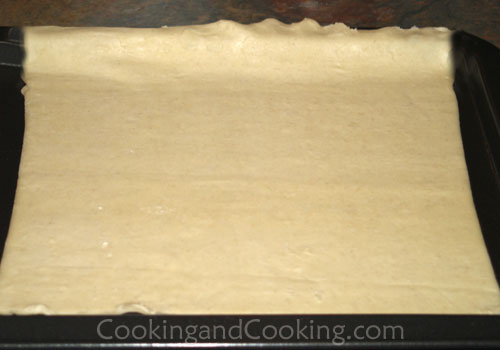 Brush the border of the puff pastry with milk, then brush with mayo all over the puff pastry.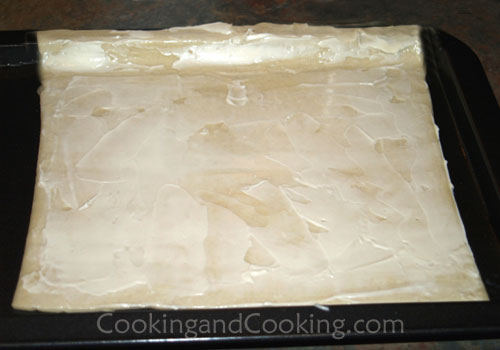 Sprinkle a layer of the cheddar and mozzarella cheese (1/2 cup) over half of the puff pastry.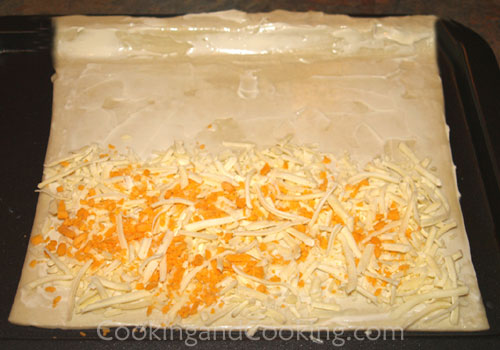 Then top with cubed ham.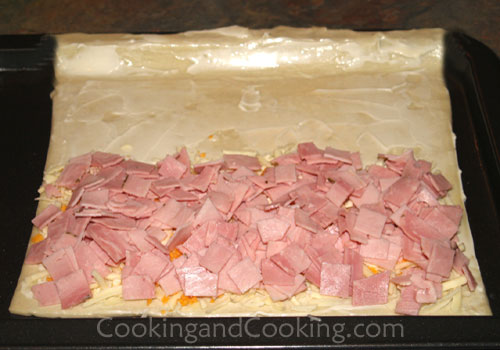 Sprinkle the remaining cheese over the hams. Generously sprinkle with black pepper.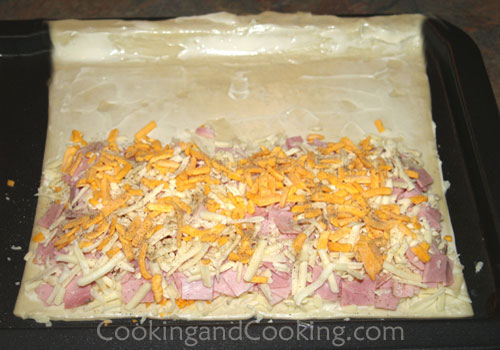 Gently fold the unfilled side over the filled side and seal the edges.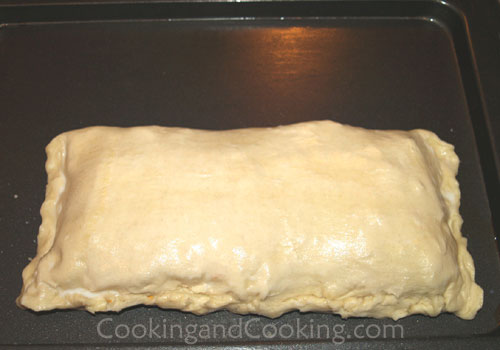 Refrigerate for 15 minutes. Then brush with milk. Preheat oven to 400 degrees F. Place the baking sheet on the middle rack of the oven and bake for about 20-22 minutes or until golden all over (keep an eye on tart).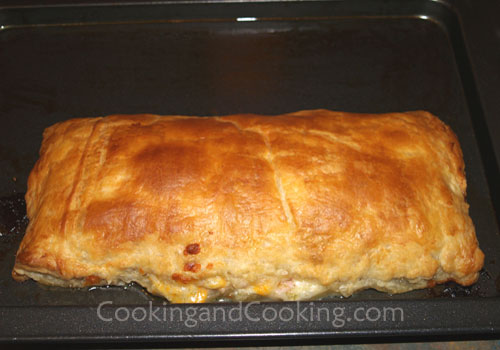 Serve immediately with a simple green salad.
Note: Please do not use our photos without prior written permission. Thanks!

Print

You might also like these...
Stay In Touch