Categories
By Ingredient
Special Occasions
More Links
Easy Iced Coffee
Posted on 2009-11-29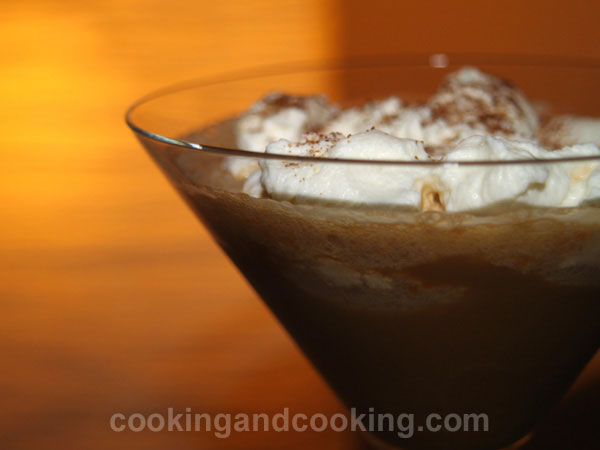 Iced coffee beverages are so refreshing, they are quick and easy to make. On a summer weekend morning, there's no better way to drink coffee.

Print
---
Yield: Serves 2
INGREDIENTS
4 teaspoons instant coffee
8 teaspoons sugar
1 teaspoon vanilla
1 cup cold milk
1 cup ice
whipped cream for garnish (optional)
cocoa powder for garnish
INSTRUCTIONS
Combine the instant coffee, milk, vanilla, sugar and ice in a blender and blend until smooth. Pour in a martini glass, garnish with whipped cream and cocoa powder. Serve immediately.
Note: Please do not use our photos without prior written permission. Thanks!

Print
You might also like these...
Stay In Touch