Categories
By Ingredient
Special Occasions
More Links
Custard Biscuit Pudding
Posted on 2010-10-21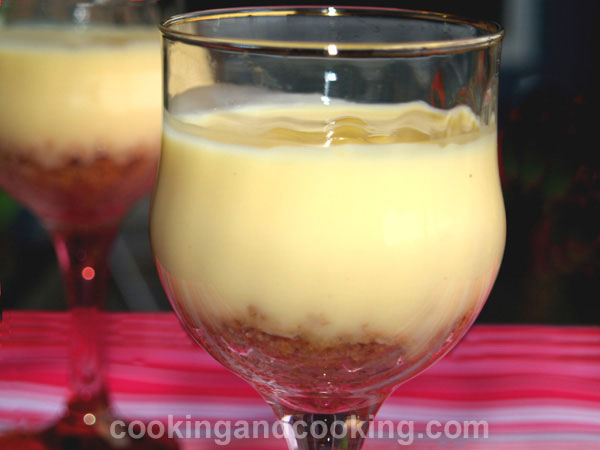 Custard Biscuit Pudding is an easy dessert, you can make it at home with any kind of biscuits you have.

Print
---
Yield: Serves 4
INGREDIENTS
3 tablespoons custard powder
6 tablespoons sugar
2 1/2 cups cold milk
1/2 teaspoon vanilla extract
50 g butter
100 g crushed biscuit (I used digestive biscuits, but you can use any kind of biscuits)
INSTRUCTIONS
Mix the custard powder, sugar and vanilla in a pot. Gradually add cold milk and stir until well blended. Bring to a boil over medium heat. Continue cooking over medium-low heat, stirring constantly until thickens (about 10-11 minutes). Remove from the heat and let the custard cool down to room temperature.
Meanwhile, melt the butter in a pan over low heat. Add the crushed biscuits, mix well and fry for 2-3 minutes.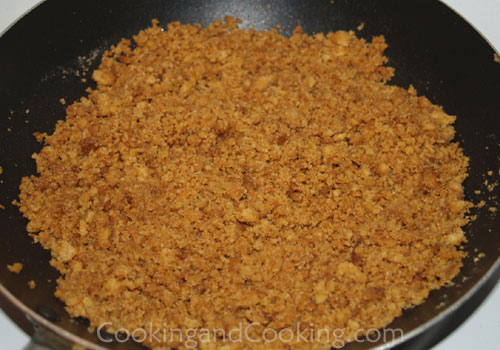 Squash a layer of crumbed biscuits (2-3 teaspoons) into the bottom of each dessert dish. Place them in the refrigerator for 15 minutes.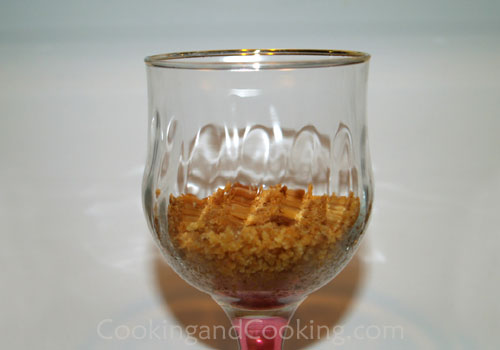 Then pour custard mixture over the crumbed biscuits.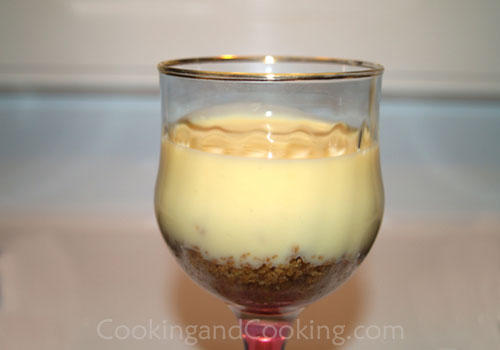 Refrigerate for 4-5 hours and serve.
Note: Please do not use our photos without prior written permission. Thanks!

Print

You might also like these...
Stay In Touch