Categories
By Ingredient
Special Occasions
More Links
Curried Meatball or Kofta Curry
Posted on 2013-06-23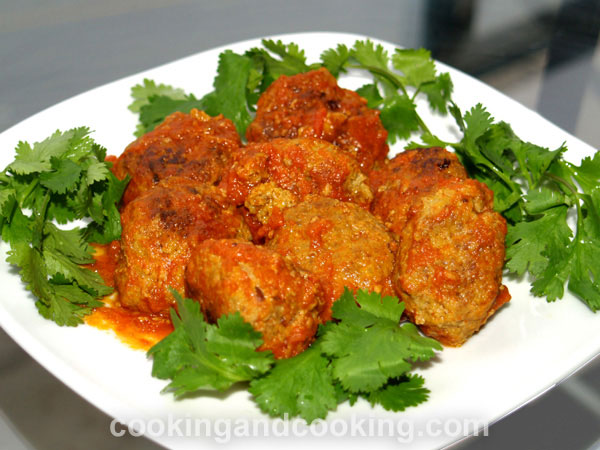 Curried Meatball or Kofta Curry is a perfect diner idea for a family gathering. These homemade meatballs taste good and look good! Serve these curried meatballs as a main course with bread, rice, pasta or with any kind of salad.

Print
---
Yield: Serves 4
INGREDIENTS
600 g ground beef (I used extra lean ground beef)
1/2 cup milk
6 slices of loaf bread (3/4-inch thick), cut the crust off
1 medium onion, grated on the small holes of a box grater
5 medium tomatoes, grated on the small holes of a box grater
1 egg
3 tablespoons crushed tomatoes
1 teaspoon turmeric powder
2 teaspoons dried oregano leaves
2 teaspoons curry powder
vegetable oil
salt and pepper to taste
INSTRUCTIONS
In a small bowl, soak bread slices in milk until soft and all the milk has been absorbed (add more milk if needed).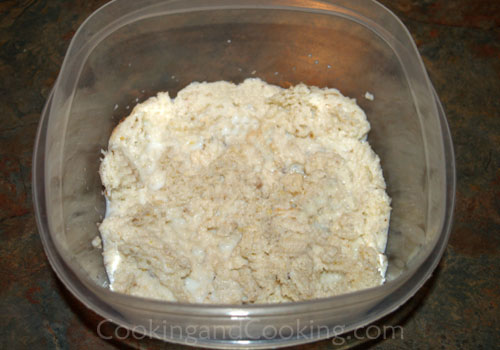 Then transfer to a large bowl and add grated onion, ground beef, egg, curry powder, turmeric powder, 1-teaspoon oregano, salt and pepper. Mix well to thoroughly incorporate.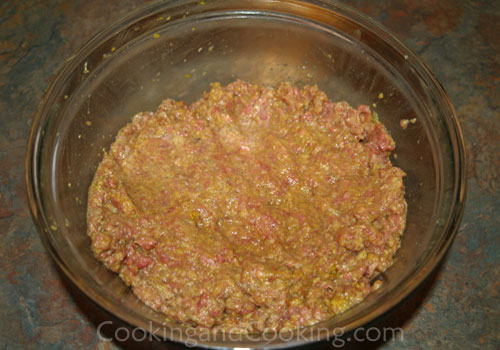 Form into golf ball-size meatballs.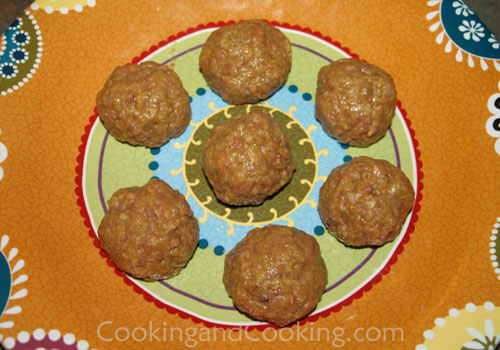 Heat 2-3 tablespoons oil in a large non-stick frying pan over medium-high heat. Fry the meatballs until they are browned all over (Cook in a single layer. Do not over-cook). Set aside.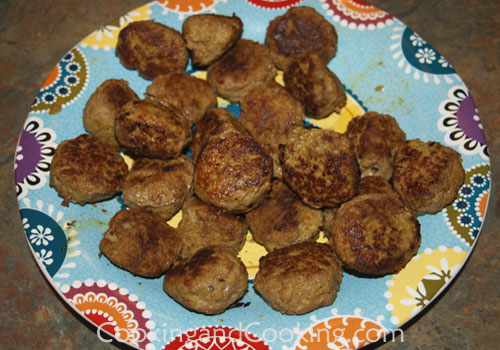 Mix the grated tomatoes, crushed tomatoes, 1-teaspoon oregano, salt and pepper. Spread 3-4 tablespoons of tomato sauce over the bottom of a large pot. Place the meatballs into the pot and pour the remaining sauce over the meatballs. Cover the pot and bring to a boil. Then reduce heat to medium-low and simmer covered until cooked through and sauce is thickened, about 30-40 minutes. Do not stir meatballs with a spoon, just move the pan occasionally. Serve curried meatballs with rice, bread or pasta.
Note: Please do not use our photos without prior written permission. Thanks!

Print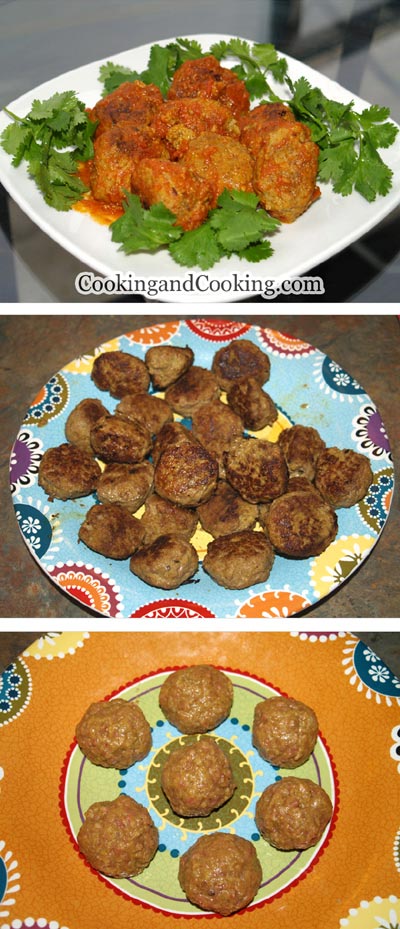 You might also like these...
Stay In Touch