Categories
By Ingredient
Special Occasions
More Links
Coconut Latte
Posted on 2017-09-22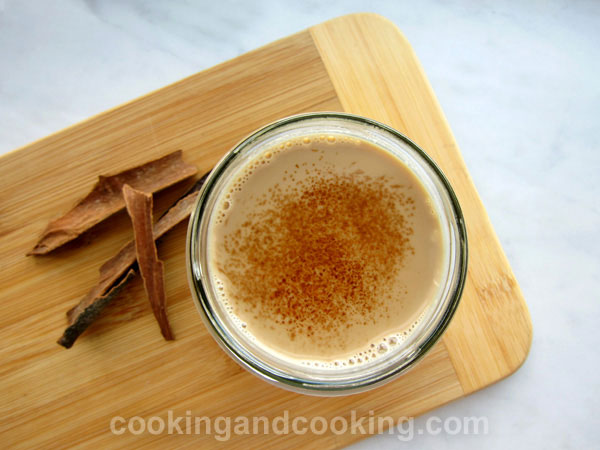 This Coconut Latte is a super easy recipe for coffee lovers who like coconut. I made this latte with espresso shot, coconut milk, honey, vanilla extract and milk, but you can use almond milk instead of milk for dairy-free version.

Print
---
Yield: Serves 1
INGREDIENTS
1 cup milk (or almond milk for dairy-free version)
1/2 cup canned coconut milk
1-2 shots of espresso or 1/3 cup strong coffee
1/2 tablespoon honey
3 drops vanilla extract
INSTRUCTIONS
In a small pot heat milk and coconut milk together until hot. Stir in the rest of the ingredients. Serve hot.
Note: Please do not use our photos without prior written permission. Thanks!

Print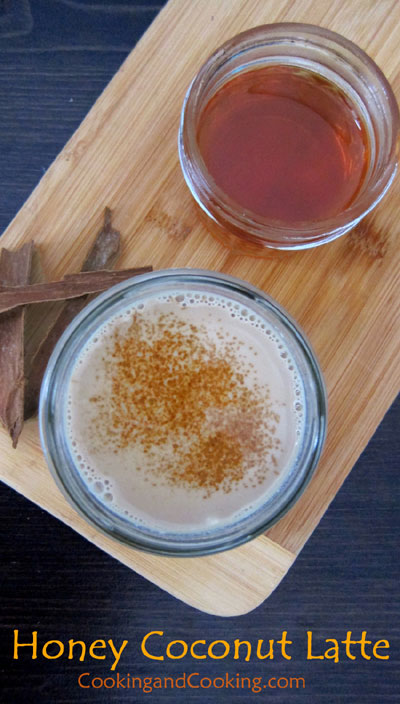 You might also like these...
Stay In Touch