Categories
By Ingredient
Special Occasions
More Links
Cilantro Cottage Cheese Dip
Posted on 2015-07-14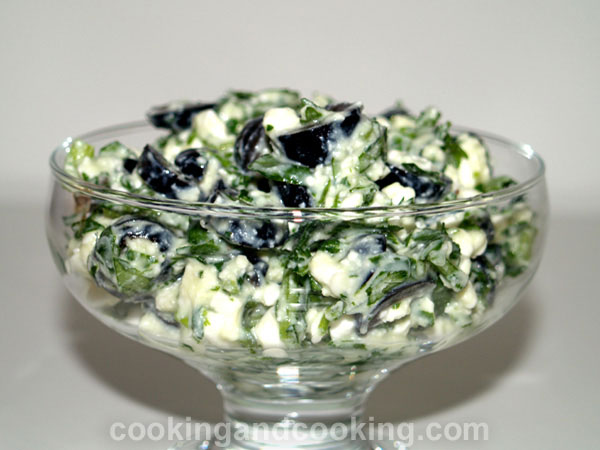 Cilantro Cottage Cheese Dip has a really great taste. In this healthy dip, cottage cheese is mixed with cilantro and black olives. This cottage cheese dip can be served as a salad or as a side dish too.

Print
---
Yield: Serves 4
INGREDIENTS
1 1/2 cups chopped fresh cilantro
1 1/2 cups sliced black olives
2 cups cottage cheese
1 tablespoon olive oil
2 tablespoons lemon juice
pinch of garlic powder
salt & black pepper to taste
INSTRUCTIONS
Toss all ingredients together in a bowl. Taste and adjust seasonings. Serve this dip as an appetizer, side dish or even as a salad.
Note: Please do not use our photos without prior written permission. Thanks!

Print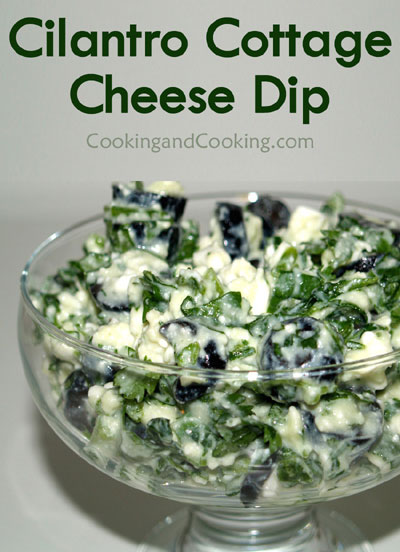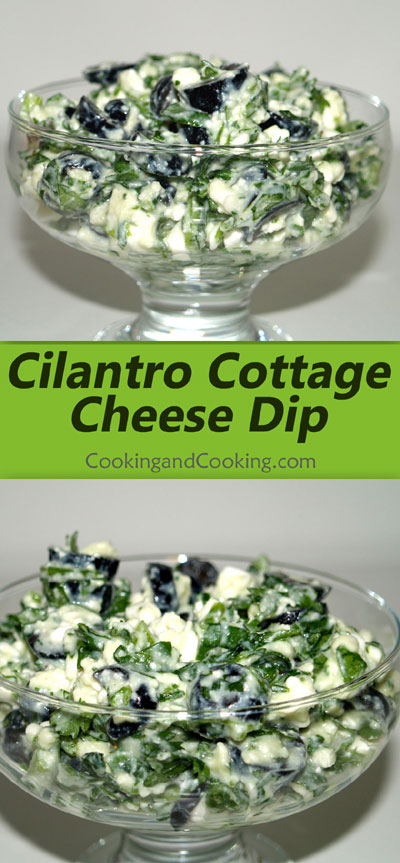 You might also like these...
Stay In Touch