Categories
By Ingredient
Special Occasions
More Links
Carrot Halwa
Posted on 2016-12-03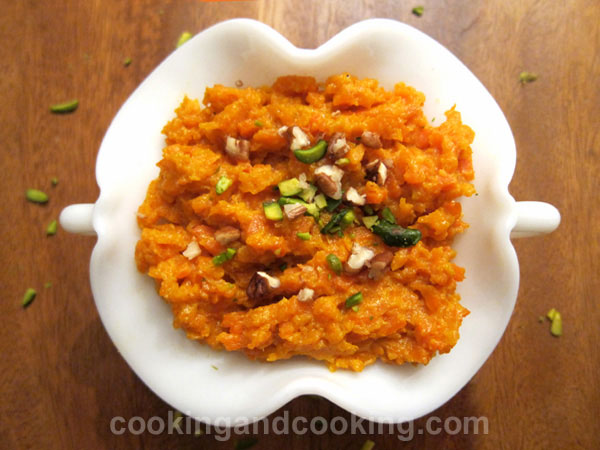 If you have carrots at home and you don't know what to make with them, try this easy carrot halwa dessert made of shredded carrots, milk, butter, sugar, cardamom and cinnamon. Carrot Halwa is a perfect dessert that tastes like a sweet carrot pudding and can be served hot or cold.

Print
---
Yield: Serves 3-4
INGREDIENTS
500 g grated carrots
3 cups milk
1/2 cup butter
1/2 cup sugar
3/4 teaspoon ground cardamom
1/4 teaspoon ground cinnamon
pinch of ground saffron
1 teaspoon rose water, optional
coarsely chopped pecan and pistachios for garnish
INSTRUCTIONS
Bring milk to a boil in a pot. Add grated carrots and simmer over medium-low heat, stirring occasionally.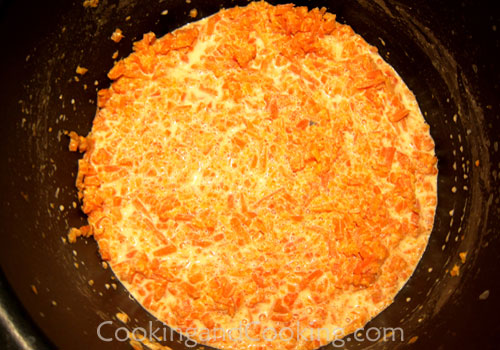 Cook until carrots are soft and milk is almost evaporated. Add the sugar, butter, cardamom, saffron and rose water. Continue to cook and stir until the mixture thickens.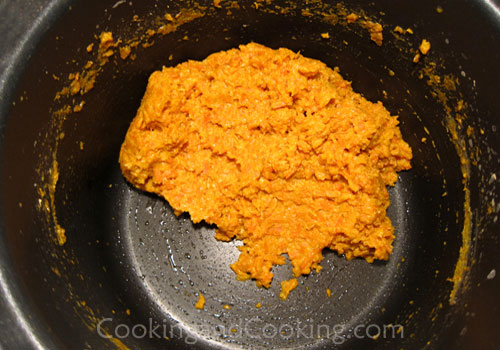 Carrot halwa or gajar halwa is ready now. Sprinkle with cinnamon. Garnish with pecan and pistachios. Serve hot or cold.
Note: Please do not use our photos without prior written permission. Thanks!

Print

You might also like these...
Stay In Touch