Categories
By Ingredient
Special Occasions
More Links
Breakfast Casserole
Posted on 2016-07-13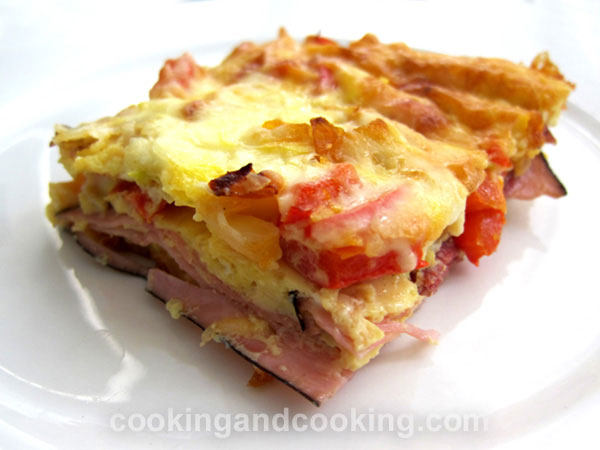 Breakfast casserole have always been one of my favorite breakfast dishes. This casserole is a satisfying and simple recipe made from crescent roll dough, ham, mozzarella cheese, salami, bell peppers, onion and eggs. Perfect for breakfast, lunch, brunch or dinner.

Print
---
Yield: Serves 6
INGREDIENTS
1 (235 g) tube crescent rolls
1 small onion, diced
1 bell pepper, diced
6 large slices ham
10 slices salami
5 eggs
1 tablespoon olive oil
1 1/2 cups shredded mozzarella cheese
salt and black pepper to taste
INSTRUCTIONS
Heat olive oil over medium heat in a skillet. Add bell peppers and onions and cook, stirring occasionally, until they are soft. Set aside.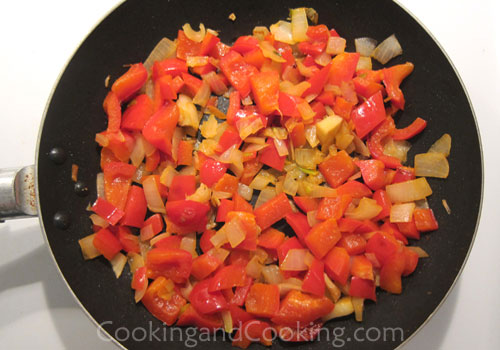 Preheat the oven to 350 degrees F.
Generously coat a 9X13-inch baking dish with non-stick cooking spray. Roll out crescent rolls in the bottom of the prepared dish.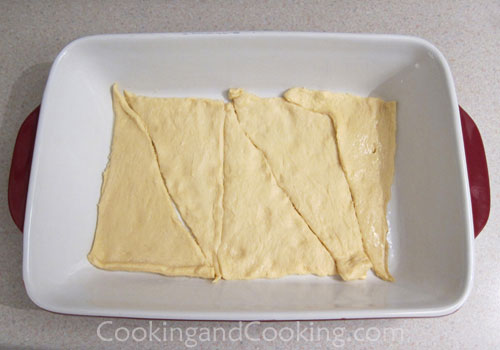 Top with a layer of ham.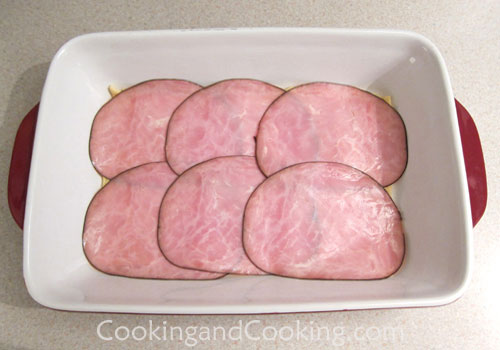 Then top with a layer of salami.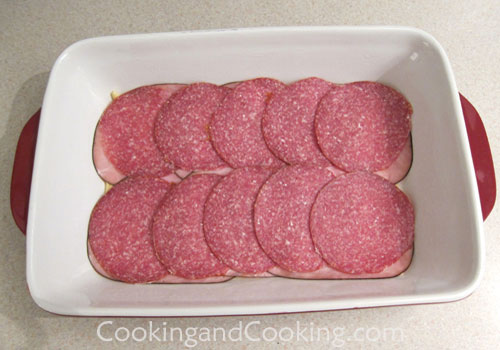 Beat the eggs with the salt and pepper and pour on top.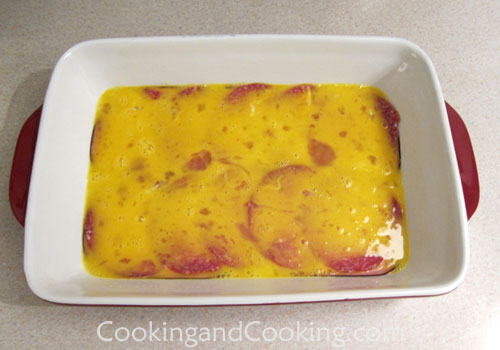 Top with peppers and onions.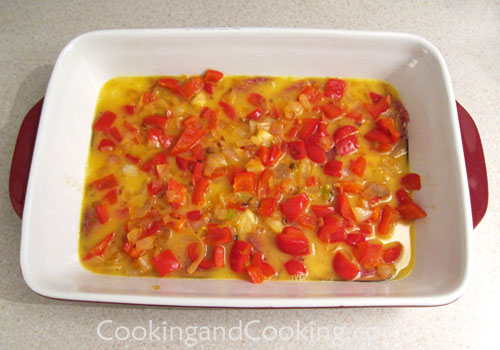 Sprinkle the cheese over the top.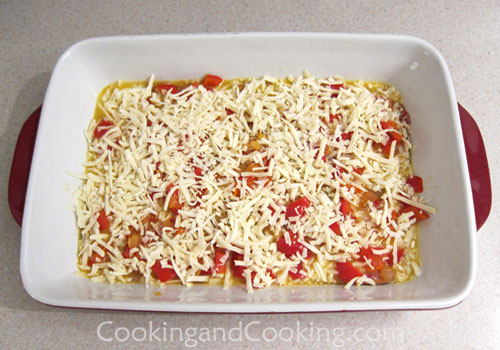 Bake at 350 for 30 minutes. Enjoy!
Note: Please do not use our photos without prior written permission. Thanks!

Print

You might also like these...
Stay In Touch