Categories
By Ingredient
Special Occasions
More Links
Breaded Mozzarella Cheese Sticks
Posted on 2010-07-20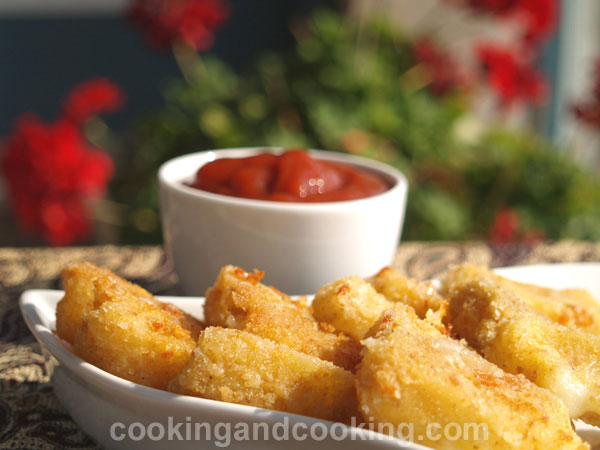 I love cheese and Breaded Mozzarella Cheese Sticks recipe is one of the easiest yet tastiest snack recipes that I've ever made. Breaded cheese stick is a great appetizer anytime, either bake or fry.

Print
---
Yield: Serves 4
INGREDIENTS
200 g mozzarella cheese
1/4 teaspoon garlic powder
2/3 cup dry bread crumbs
3 tablespoons all-purpose flour
cooking oil
1/4 teaspoon paprika powder
1 egg
salt & black pepper to taste
INSTRUCTIONS
Cut mozzarella cheese approximately into strips 3 inch by 1/2 inch and set them aside.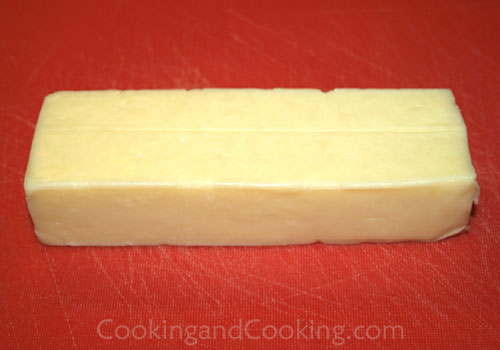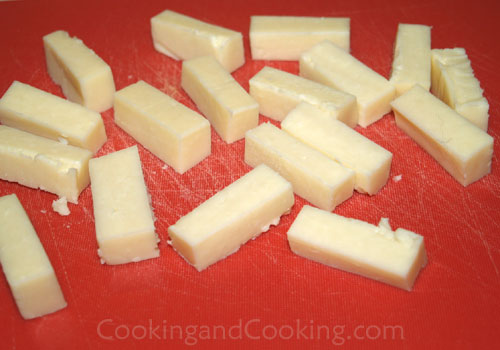 Crack the egg into a small bowl, add salt, black pepper, paprika powder and garlic powder; stir gently with a fork until well-beaten.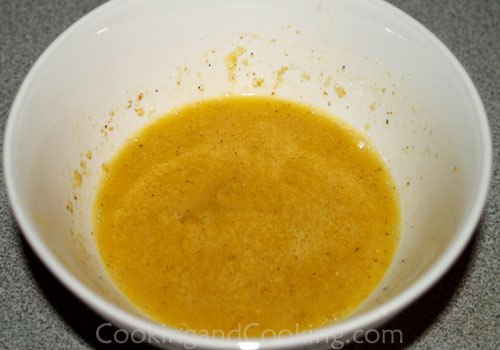 Put the all-purpose flour and bread crumbs in 2 separate bowls. Coat the cheese sticks in all-purpose flour then dip them in the egg mixture; stir around to get a coating of the mixture all over them. Now coat cheese sticks in bread crumbs. Repeat egg and bread crumbs coating one more time (be sure to coat each mozzarella stick very well otherwise the cheese will melt and seep out into the oil).
Place them in a pot of cooking oil which has been heated at medium heat. Fry until golden brown, about 30 seconds. Place the sticks on paper towel to absorb extra oil. Serve immediately.
Note: Please do not use our photos without prior written permission. Thanks!

Print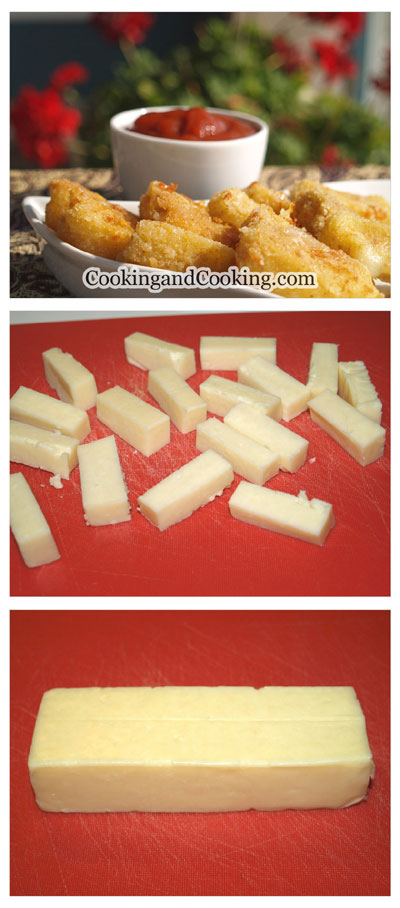 You might also like these...
Stay In Touch