Categories
By Ingredient
Special Occasions
More Links
Blueberry Crisp
Posted on 2010-03-24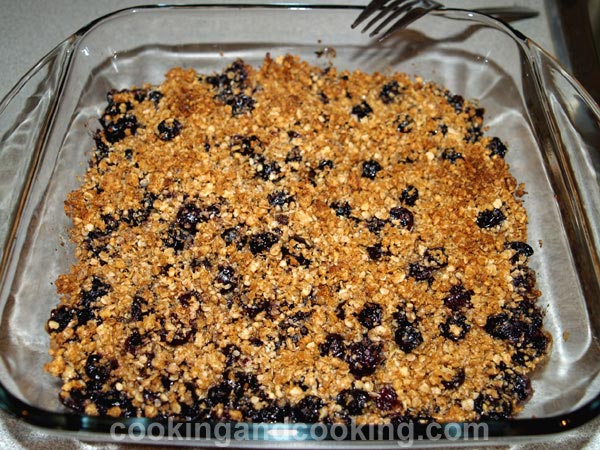 Blueberry Crisp is a great ending to your wonderful meal. Blueberry Crisp is easy to prepare and tastes good too.

Print
---
Yield: Serves 6
INGREDIENTS
340 g fresh blueberries, washed and drained
1 1/2 cups organic quick oats (about 150 g)
2/3 cup brown sugar
1 cup coarsely chopped walnut
1/2 cup butter, room temperature
2 teaspoons ground cinnamon
1/4 teaspoon ground nutmeg
1/2 teaspoon vanilla extract
INSTRUCTIONS
Preheat oven to 360 degrees F. In a mixing bowl, combine blueberries and vanilla. Toss to combine, set it aside.
Combine brown sugar, cinnamon, nutmeg and oatmeal in a bowl. Cut in the butter (click for How to Cut in Butter).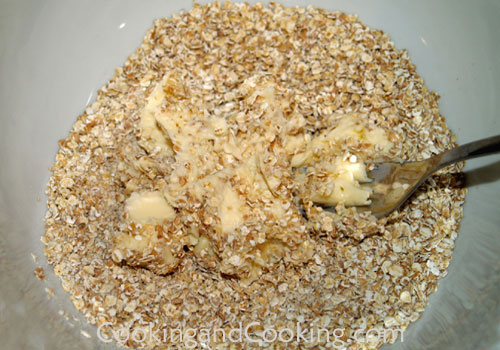 Add walnuts and mix well.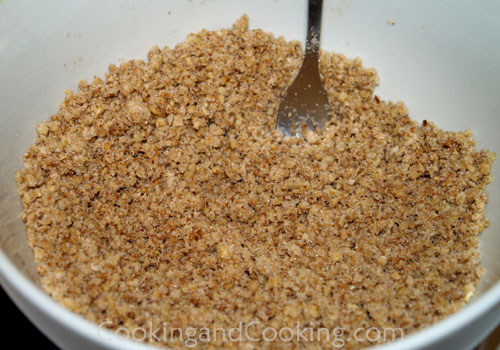 Place blueberries in a baking dish and sprinkle oatmeal mixture over blueberries.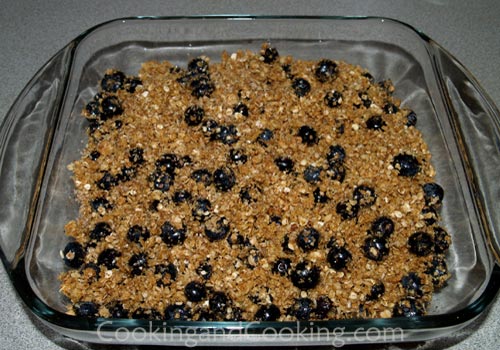 Bake for about 45-50 minutes or until topping looks crunchy and blueberries are tender. Serve cold or hot (you can serve with ice cream or whipped cream).
Note: Please do not use our photos without prior written permission. Thanks!

Print
You might also like these...
Stay In Touch