Categories
By Ingredient
Special Occasions
More Links
Beef Stroganoff
Posted on 2013-03-12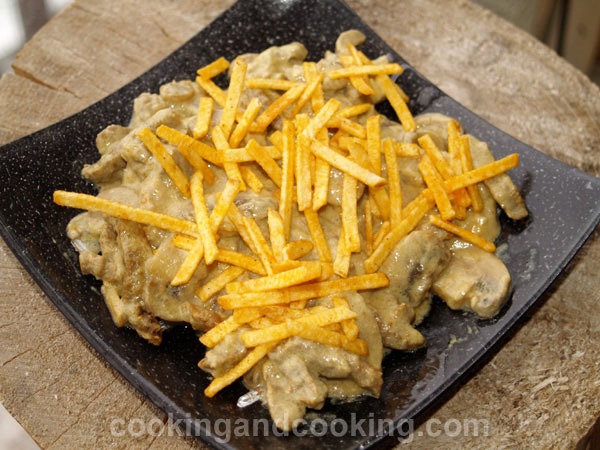 If you're looking for an easy and satisfying weeknight beef dish try Beef Stroganoff recipe. This stroganoff recipe is made with beef strips, onion, mushrooms, sour cream and whipping cream.

Print
---
Yield: Serves 2-3
INGREDIENTS
450 g beef strips
1 medium onion, sliced
10 medium mushrooms, sliced
1/2 cup sour cream
1/4 cup whipping cream
1/2 teaspoon paprika powder
1/2 teaspoon turmeric powder
canola oil
matchstick potato chips
INSTRUCTIONS
Heat 2 tablespoons canola oil in a skillet over medium-high heat. Add the sliced mushrooms and fry uncovered until mushrooms are golden and all liquid is absorbed, about 7-8 minutes. Set aside.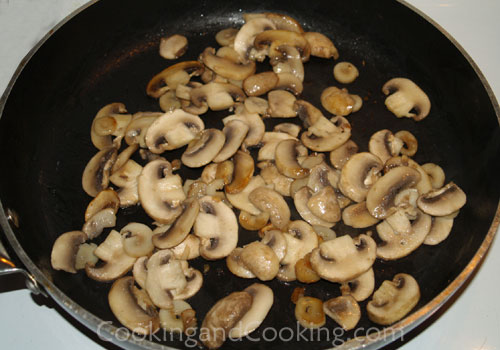 Heat 2 tablespoons canola oil in a pot over medium heat. Add the onion and fry until tender, about 6 minutes. Increase heat to medium-high; add the beef strips and fry until brown on all sides and almost all liquid is absorbed, about 7 minutes.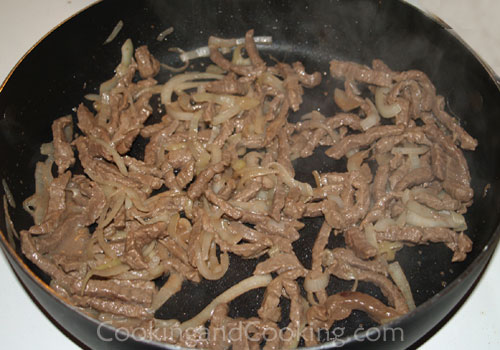 Add the paprika powder, turmeric, salt and pepper; stir well. Add 2 3/4 cups water. Cover the pot and bring to a boil. Reduce heat to medium-low and simmer covered until beef is cooked (mine took 90 minutes), stirring occasionally.
Then add sour cream, whipping cream and mushroom; stir. Cover the pot and cook until thickened (if it's too thick, add a little water). Transfer to a serving dish and garnish with matchstick potato chips.
Note: Please do not use our photos without prior written permission. Thanks!

Print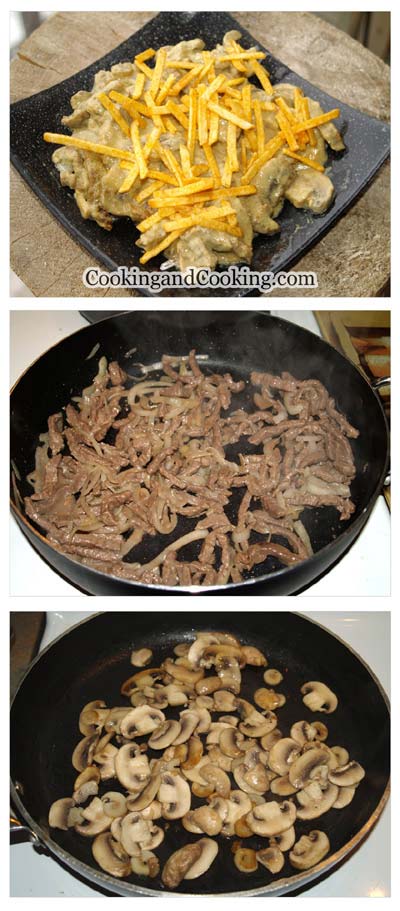 You might also like these...
Stay In Touch