Categories
By Ingredient
Special Occasions
More Links
Avocado Chocolate Pudding
Posted on 2012-09-06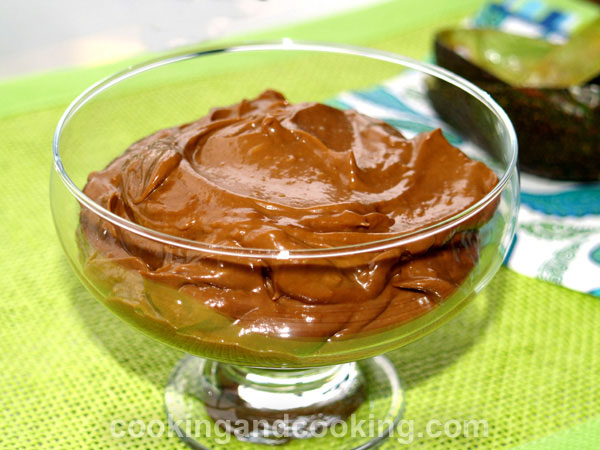 Can you believe that you can make chocolate pudding with avocado in less than 10 minutes? If you are looking for an easy and healthy dessert recipe, you have to try Avocado Chocolate Pudding. This chocolate pudding recipe is both healthy and easy but it still very tasty!

Print
---
Yield: Serves 2-3
INGREDIENTS
3 small ripe avocados (about 430 g), peeled, pitted and chopped
1/3 cup unsweetened cocoa powder
2 teaspoons vanilla extract
1/2 cup milk
1/4 cup honey
1 teaspoon orange zest
INSTRUCTIONS
Put all the ingredients in a blender and blend until smooth. Spoon into the serving dishes. Chill and serve.
Note: Please do not use our photos without prior written permission. Thanks!

Print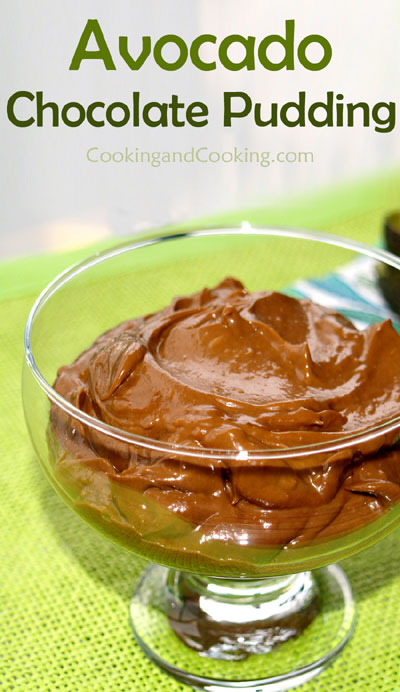 You might also like these...
Stay In Touch