Categories
By Ingredient
Special Occasions
More Links
Yellow Table Makeover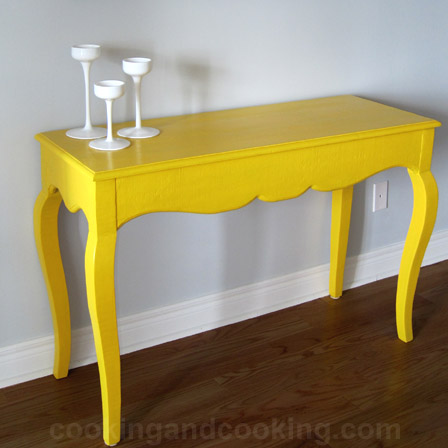 What You Need
sandpaper
paint brushes
wood primer paint
latex paint (semi-gloss finish)
What You Do
I was looking for a yellow table and could not find anything. Finally I decided to make my own.
If the surfaces you would like to paint have an existing sleek glossy finish, gently sand with a sandpaper. Wipe it clean with a moist cloth.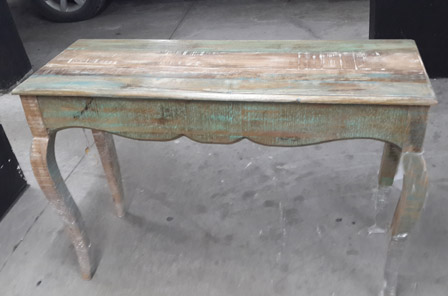 Brush the surfaces to be painted with a thin even coat of primer paint and let dry.
Apply an even coat of latex paint and let dry. Then apply the second coat. Wait couple of days to place the decorative items on your painted piece to avoid dents in your finish.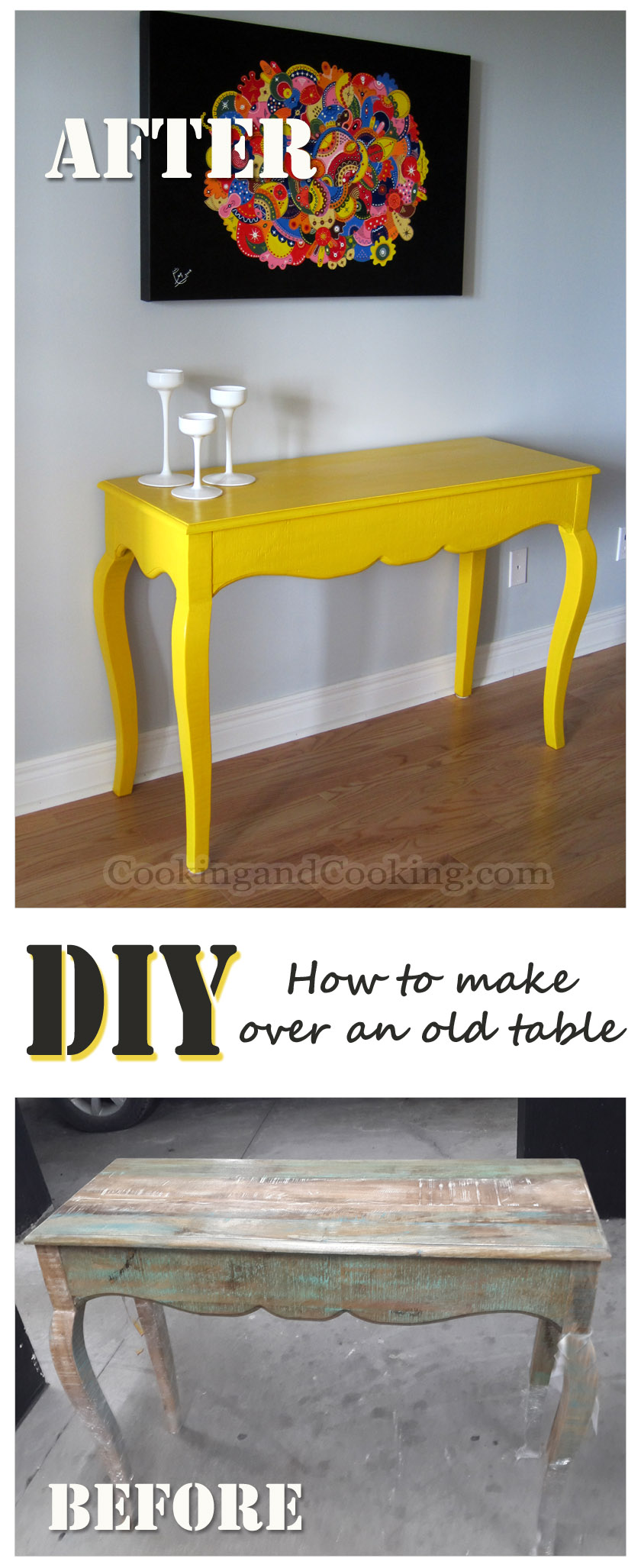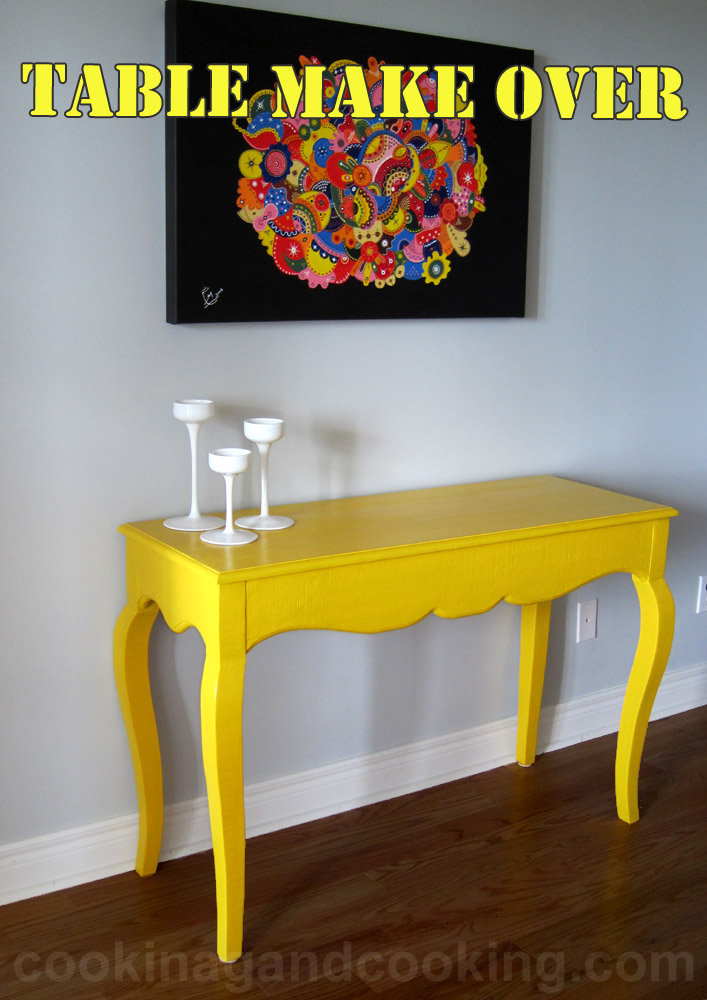 Stay In Touch