Categories
By Ingredient
Special Occasions
More Links
DIY Wall Decoration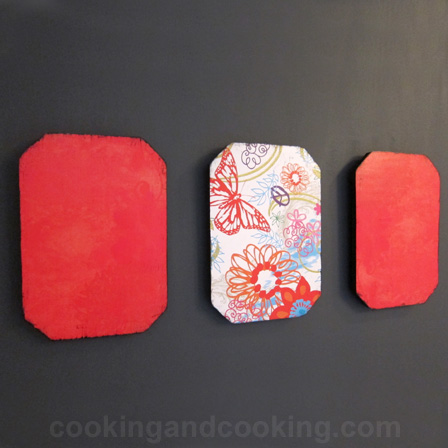 What You Need
unfinished wood plaques
matte mod podge
brush
foam brush
x-acto knife or razor blade cutting tool
scrapbook paper
black or brown acrylic paint, optional
What You Do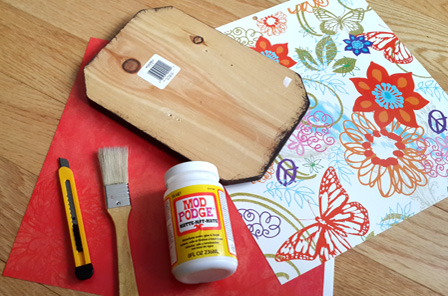 As a first step, paint or stain the sides of the wood plaques.
Next, measure and cut the paper to the size of your wood plaques.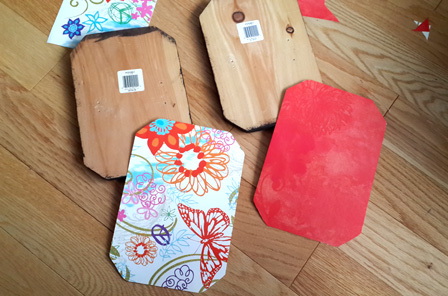 Apply a thin coat of mod podge to your wood plaques, using the brush.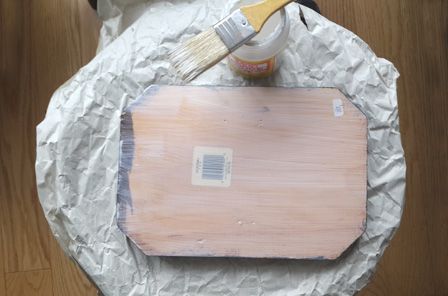 Place the decorative paper on top and rub all over to make sure it sticks well and there are not any bubbles. Allow this to dry for about 15 minutes.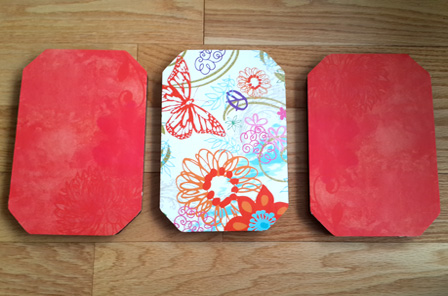 This step is optional: if you like to make it antique look, use the black or brown paint and gently brush along the edges to create some shadows (make sure there isn't very much of paint on the brush).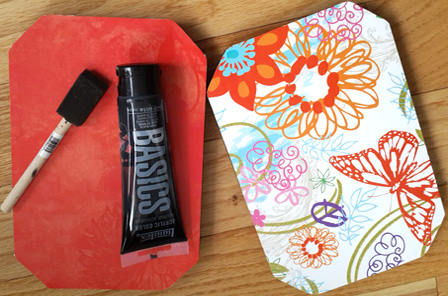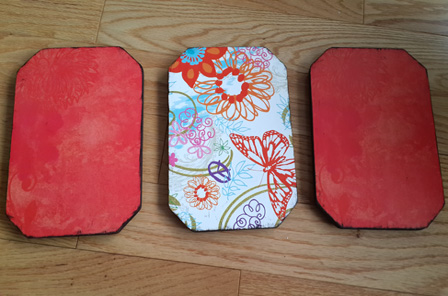 Apply 2 more coats allowing each coat to dry adequately.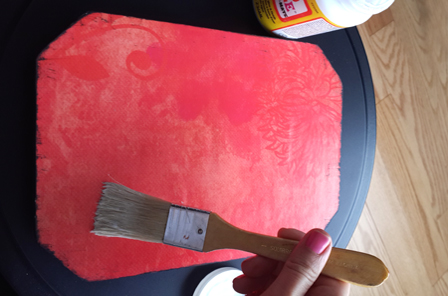 Really simple and easy!

Stay In Touch