Categories
By Ingredient
Special Occasions
More Links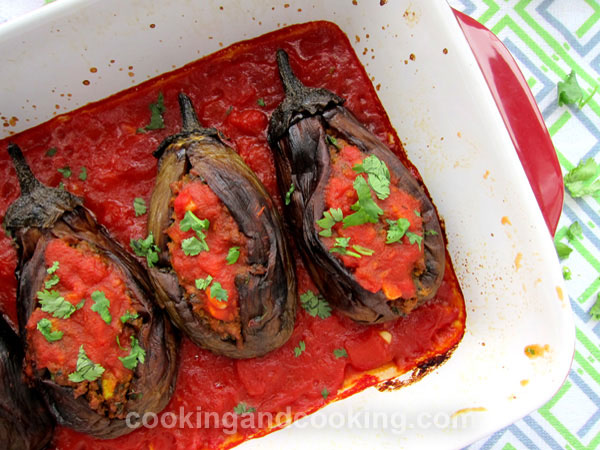 Posted on 2017-08-18
Most Recent Recipes
---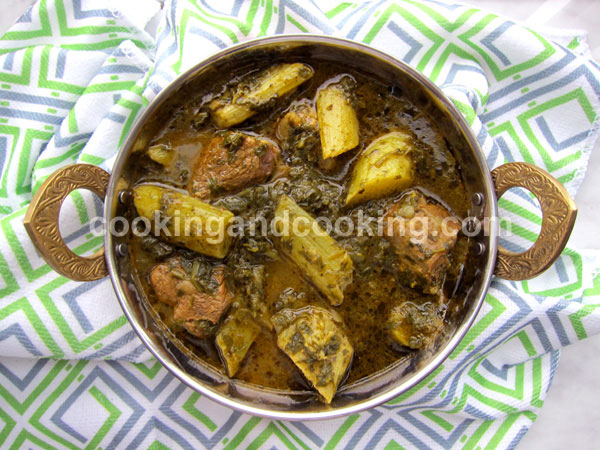 Ingredients:
rhubarb, stewing beef, fresh parsley, dried mint, fresh cilantro, onion, crushed tomatoes...
---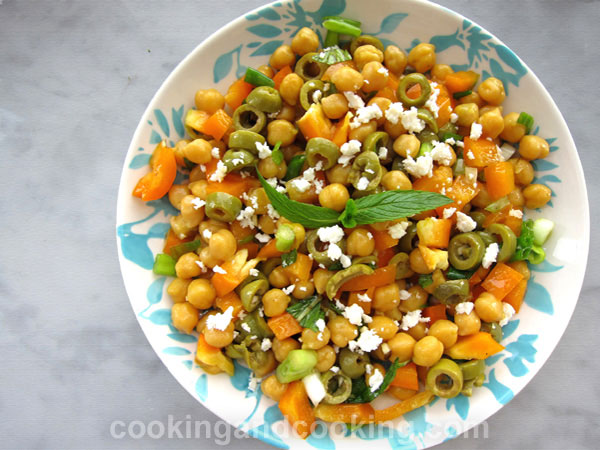 Ingredients:
chickpeas, green onions, bell pepper, garlic clove, fresh mint leaves, olive...
---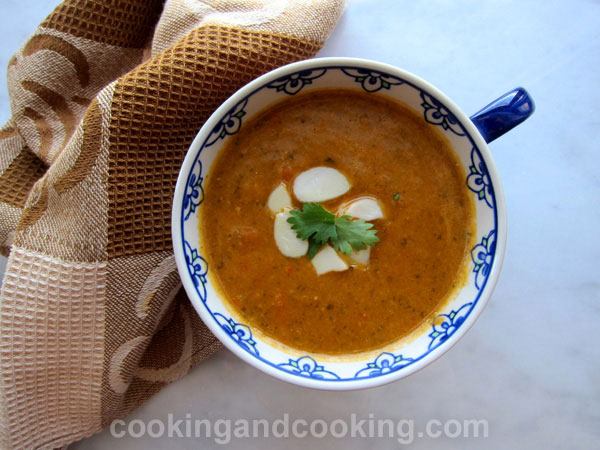 Ingredients:
red split lentils, green lentils, bell pepper, green onions, dried cilantro, crushed tomatoes, chicken (or vegetable) broth...
---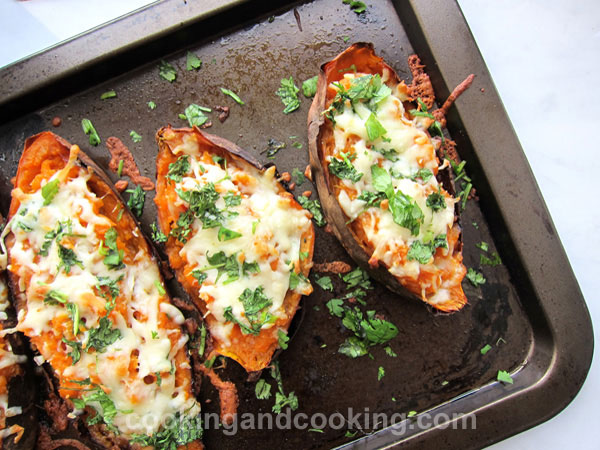 Ingredients:
sweet potatoes, shredded mozzarella cheese, fresh cilantro, green onion, garlic, lemon juice, chili powder...
---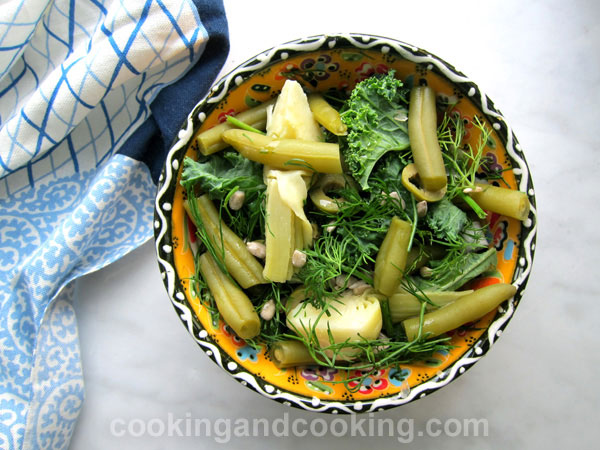 Ingredients:
kale, artichoke hearts, green beans, olive, fresh dill, green onion, olive oil...
---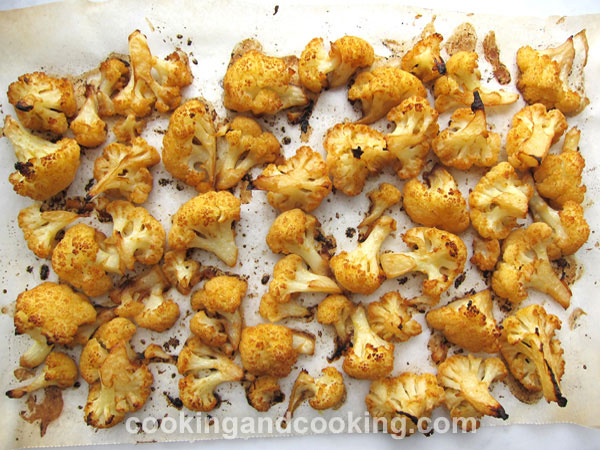 Ingredients:
cauliflower, lemon, olive oil, soy sauce, hot sauce, garlic powder, ground cumin...
---
More Most Recent
Welcome to Cooking and Cooking!
Hello and thanks for visiting my blog. My name is Shabnam and I'm the photographer, writer, and editor of this blog.
more...