Categories
By Ingredient
Special Occasions
More Links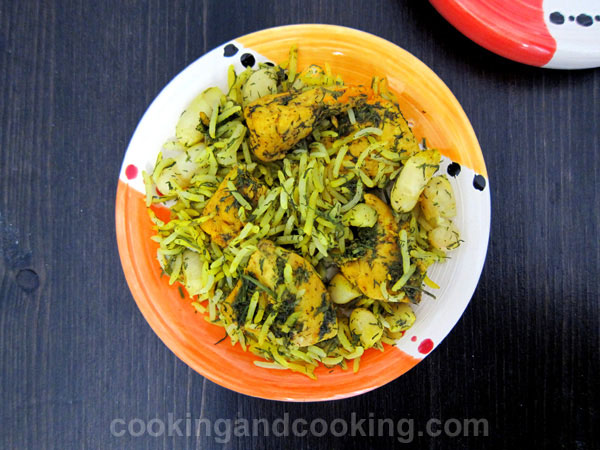 Posted on 2018-02-08
Most Recent Recipes
---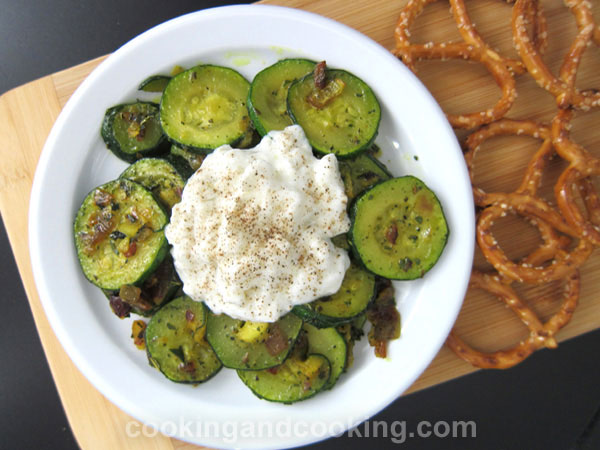 Ingredients:
zucchini, medium onion, garlic, dried mint, oregano, cottage cheese...
---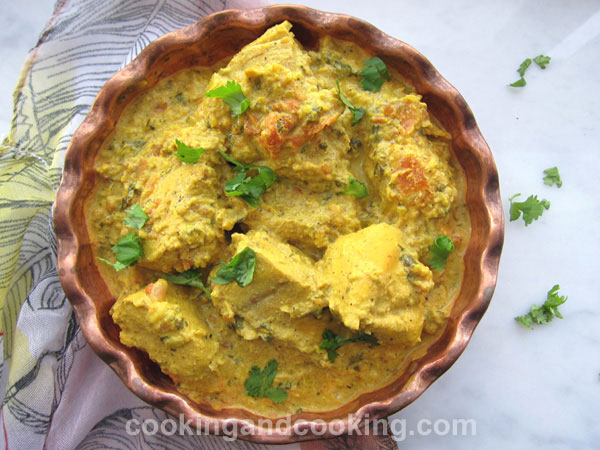 Ingredients:
chicken breast, plain yogurt, onion, ginger, garam masala, tomatoes, fresh cilantro, ground almonds...
---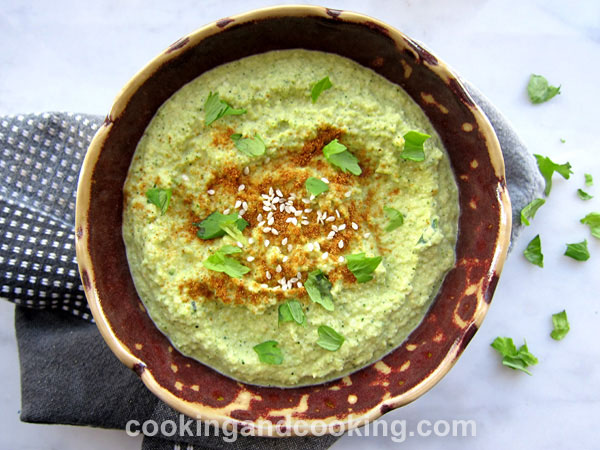 Ingredients:
zucchini, tahini, sesame seeds, fresh lemon juice, garlic, cumin, paprika powder...
---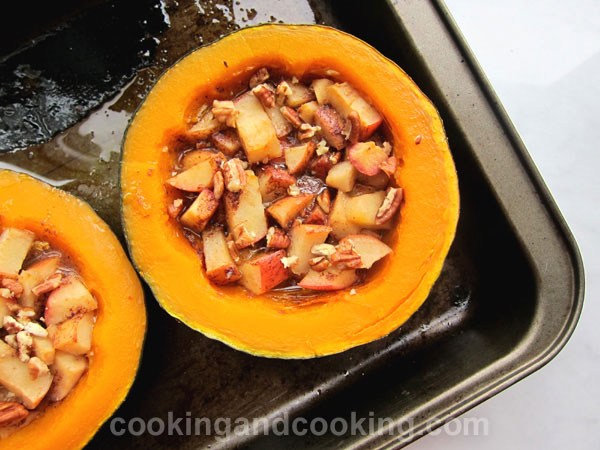 Ingredients:
buttercup squash, apple, butter, brown sugar, nutmeg, ground cinnamon, honey, pecan...
---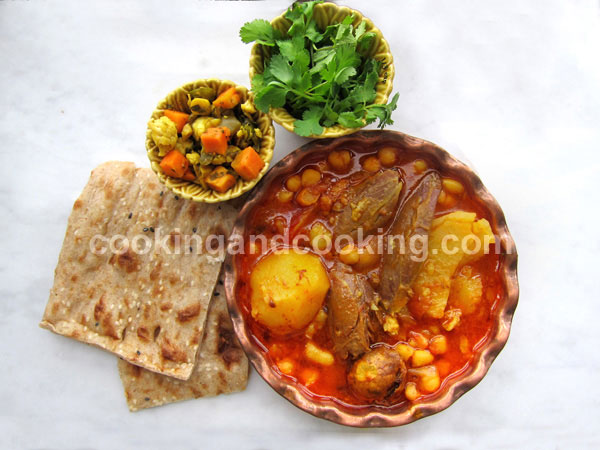 Ingredients:
lamb shanks, white beans, chickpeas, onion, tomato, potato, dried lime, cinnamon...
---
More Most Recent
Welcome to Cooking and Cooking!
Hello and thanks for visiting my blog. My name is Shabnam and I'm the photographer, writer, and editor of this blog.
more...